A 50% discount will be retained for plane and train tickets for students until February 7. Tickets purchased for later dates can be exchanged for another earlier date free of charge.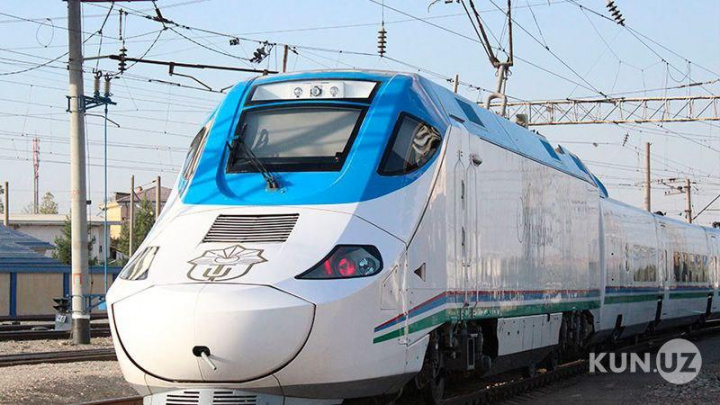 "For students of higher education institutions, academic lyceums and vocational schools, a 50% discount on air and train tickets will be retained," the Ministry of Health said in a statement.
The ministry stated that the decision is made in coordination with the Ministry of Transport and the Ministry of Higher and Secondary Specialized Education.
"No student will be left without a ticket," said the Health Ministry.
It should be noted that with a relevant decision of the Special Republican Commission schools and universities will return to offline classes from February 7, not from February 24 as it was earlier planned.