The most popular travel destinations in June, July and August 2022 have become Moscow, St. Petersburg and Istanbul, Aviasales.uz analysts report.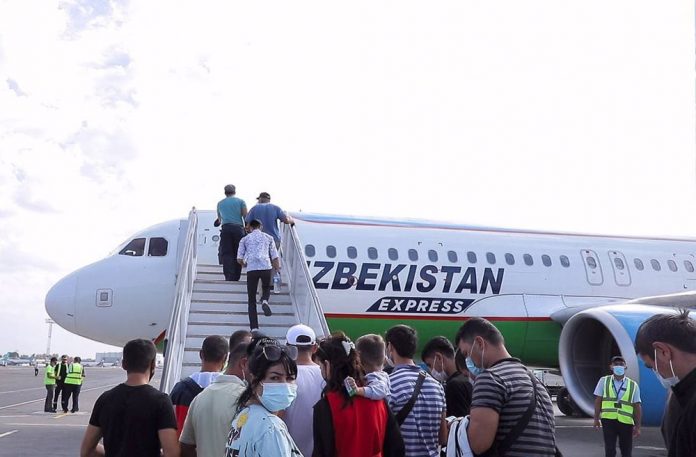 A round-trip ticket for one person to St. Petersburg costs an average of 3,636,263 soums, a flight to Istanbul will cost more – 4,012,429 soums, and to Moscow, on the contrary, cheaper – 3,115,902 soums.
The volume of early bookings for the summer increased by 18% compared to the pre-pandemic period. This, according to experts, indicates that the tourism industry is recovering.
It is noted that early bookings are 10% more profitable than buying tickets immediately before the trip.