On February 7, Chairman of the Senate of Oliy Majlis, Chairman of the Commission on Ensuring Gender Equality Tanzila Narbayeva met with a delegation of the National Assembly of the Republic of Turkey headed by Chairman of the Commission on Gender Equality in Opportunities Fatma Aksal.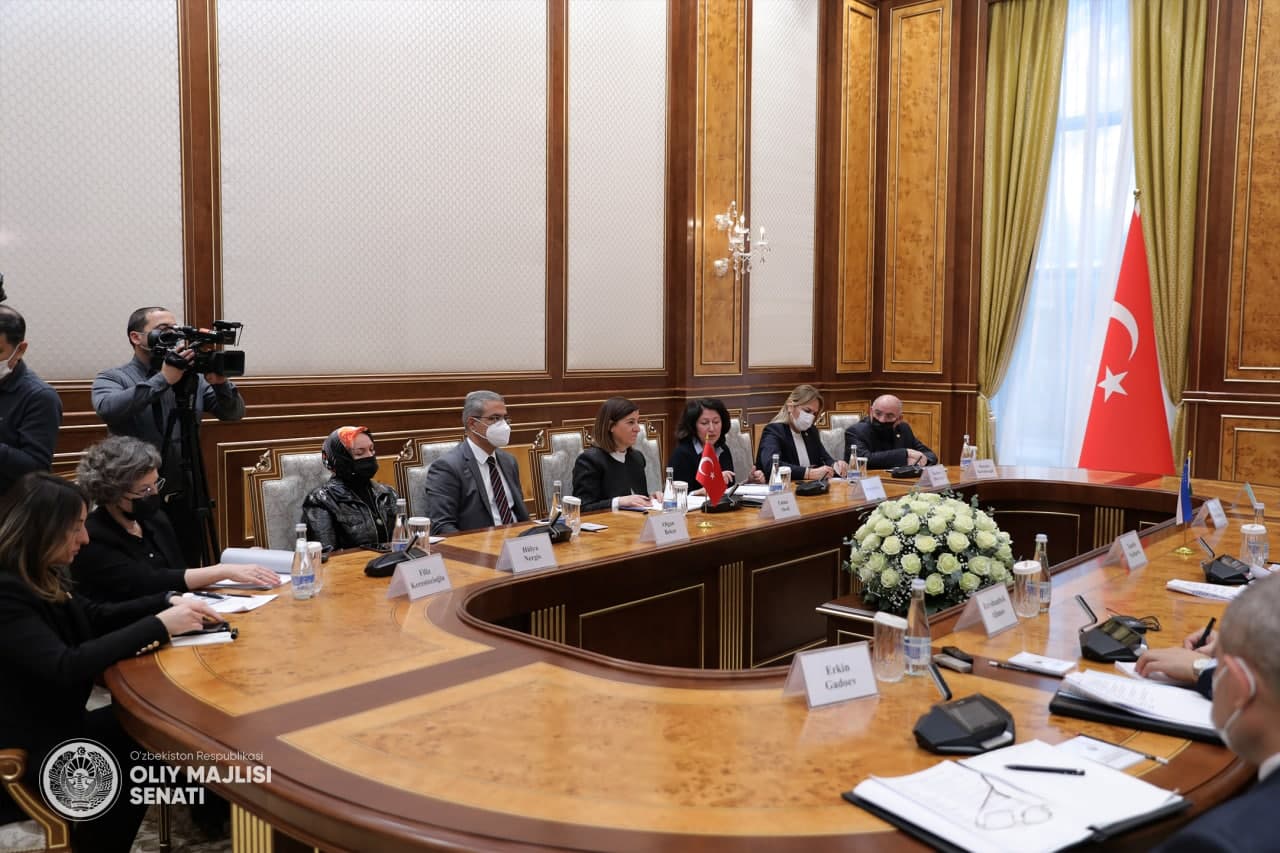 According to the Senate press service, during the meeting, the state and prospects of inter-parliamentary cooperation between the two countries were discussed, and an exchange of views took place on ensuring gender equality and protecting the interests of women.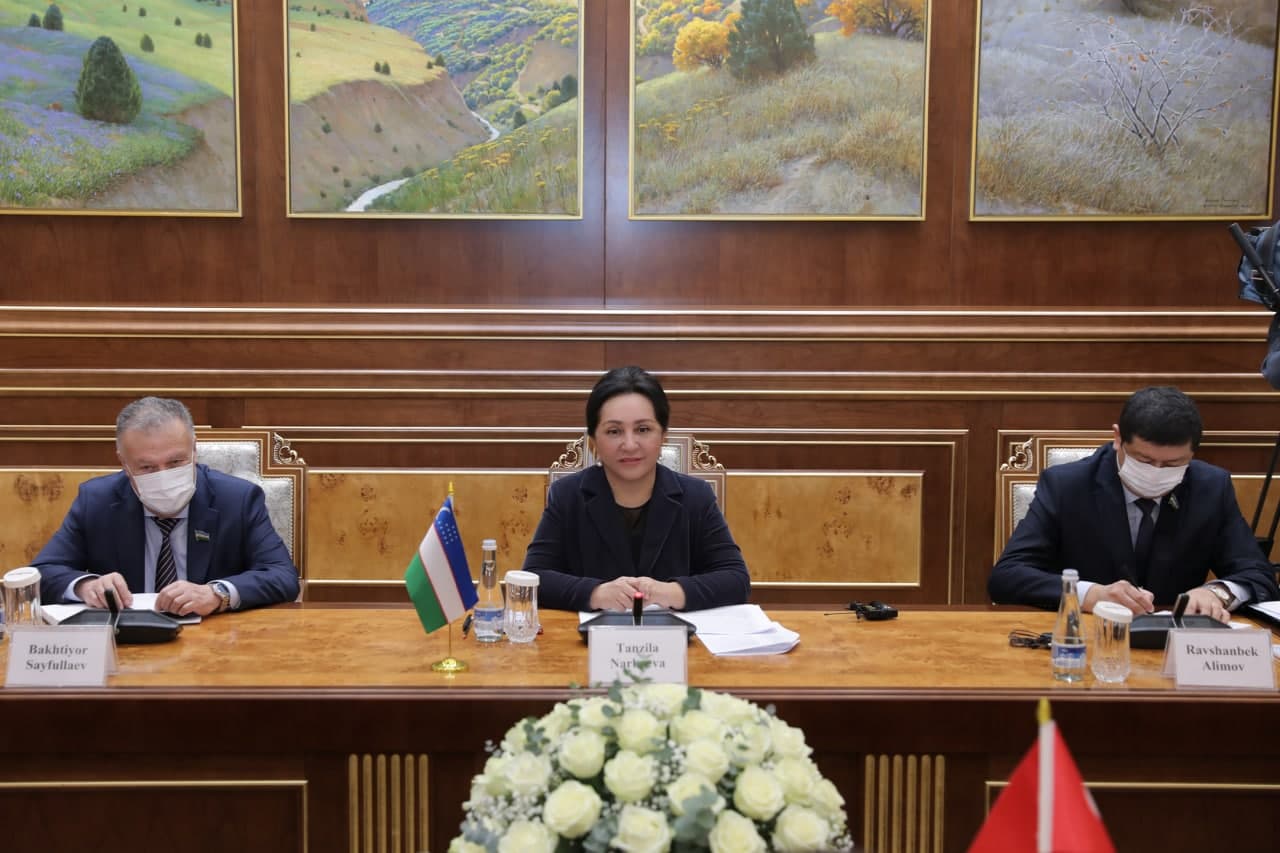 An agreement was also reached to expand effective cooperation through the implementation of joint projects and programs in order to strengthen bilateral cooperation in trade-economic, investment and other areas, establish interaction in priority areas for both countries, including in the field of realizing the economic opportunities of women, and establish direct ties between regions of countries.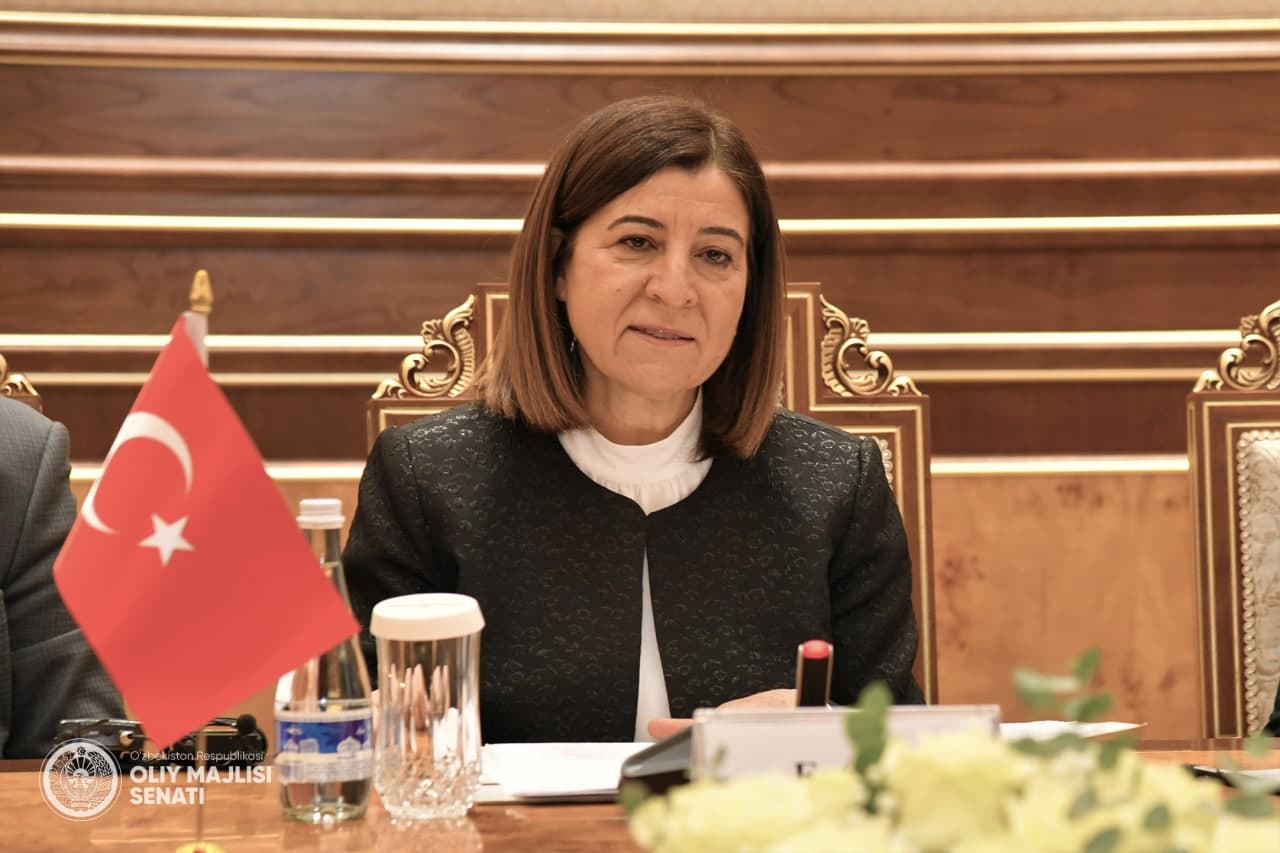 In addition, other issues of mutual interest were also discussed.