Earlier it was reported that AeroVironment will supply Uzbekistan with Puma 3 AE unmanned aerial vehicles (UAVs) as part of the US Foreign Military Sales (FMS) program.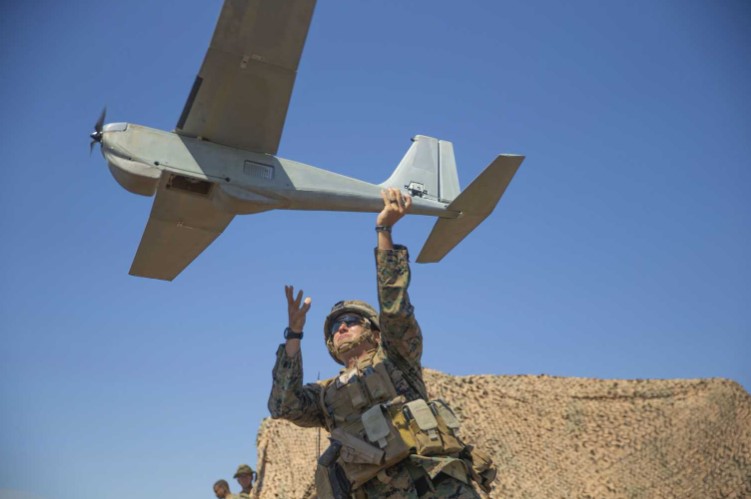 According to the press service of the Defense Ministry, Uzbek specialists are showing a certain interest in American drones.
"However, to date, there is no talk of acquiring a PUMA RQ-20B Puma 3 AE UAV," the report reads.
It should be recalled that the other day, social networks circulated reports that the supply of UAVs in accordance with a deal worth $8.54 million from the US Army command under US contracts will be completed by November 30, 2022.
Although the US Department of Defense does not disclose how many Puma 3 AE systems will be provided under the contract, Shephard Defense Insight estimates such a drone at $225,000. This means that about 38 UAVs will be delivered to Uzbekistan.
The Puma 3 AE allows units in the war zone to collect real-time intelligence. The device can be used on land and at sea, carried by one person, launched from the hand.
The wingspan of the UAV is 9.2 feet (2.8 m), the maximum takeoff weight is 15 pounds (6.8 kg). The UAV is equipped with the Mantis i45 EO/IR observation unit. The duration of the UAV flight is about 2.5 hours with continuous observation and high-resolution image output at any time of the day. The UAV provides tasks at a distance of up to 20 km in the line of sight with a standard antenna and up to 60 km with a long-range tracking antenna LRTA (long-range tracking antenna). The device is waterproof and can land on water.
According to media reports, this American company has already cooperated with Tashkent, delivering four RQ-11 Ravenmini UAVs in 2019.