In 2022, 7 projects with a total capacity of 173 MW will be launched in the country's hydropower industry.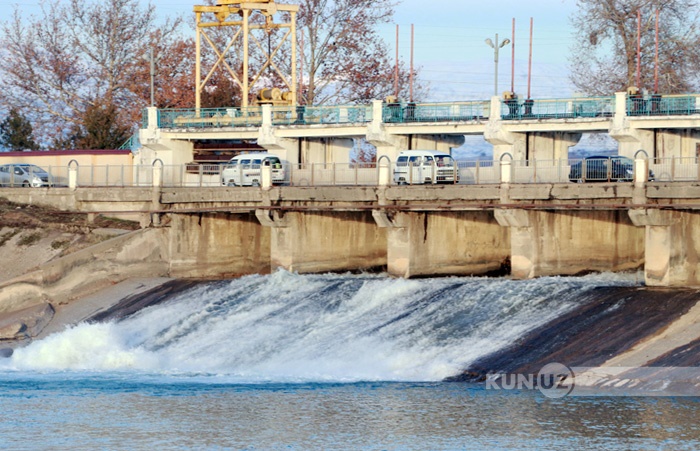 According to the Ministry of Energy, the following projects are planned to be implemented in the hydropower sector in 2022:
• 3 new HPPs will be built in Samarkand region;
• 4 operating hydroelectric power stations will be modernized in Surkhandarya, Samarkand and Tashkent regions.
As a result, 173 MW of new capacities will be commissioned, and the total capacity of the country's hydroelectric power plants will be increased to 2,225 MW.