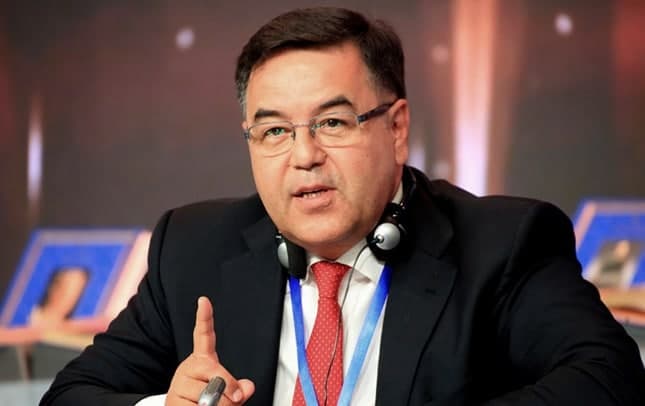 The court decision on the administrative case against him was announced.
Earlier, it was reported that the Anti-Corruption Agency had found cases of conflicts of interest in the conclusion of contracts and the distribution of state subsidies by the Cinematography Agency, after which an administrative case was initiated against Firdavs Abdukholikov.
Today, on February 21, the Chilanzar district court on criminal proceedings announced the verdict on the case of Firdavs Abdukholikov, Director General of the Cinematography Agency.
According to the court decision, F. Abduhalikov was found guilty of committing an administrative offense under Part 4 of Article 175-8 (violation of public procurement legislation) of the Criminal Procedural Code and was fined 30 BCAs.
This decision can be appealed or protested in the manner and within the period specified in the Administrative Responsibility Code.