Uzbekistan Airways will launch a regular flight to the capital of Dagestan, Makhachkala, in spring, TASS reports with reference to Rustam Kurganbaev, Consul General of Uzbekistan in Rostov-on-Don.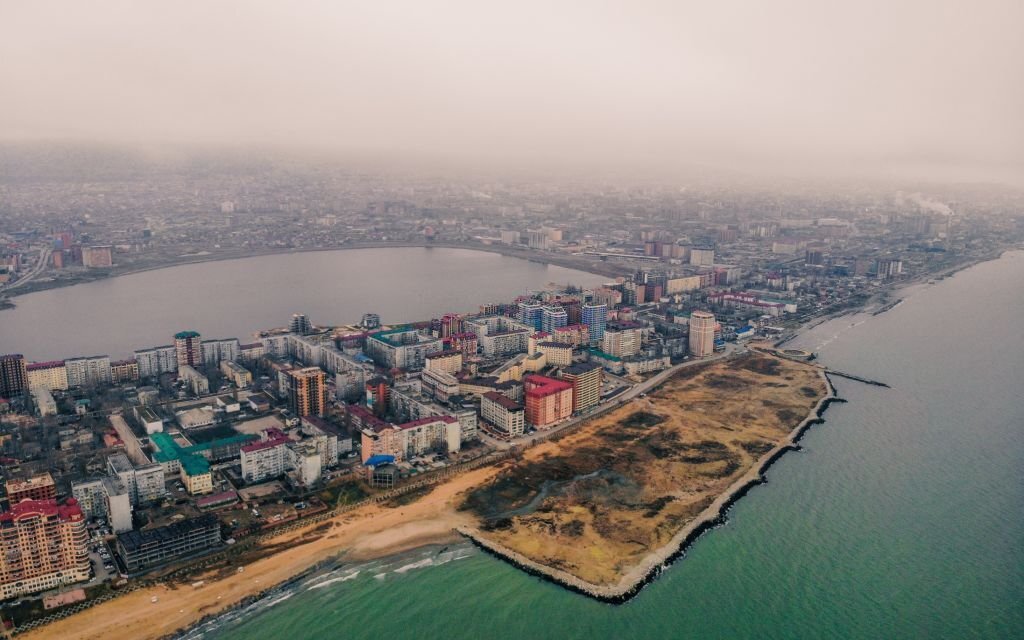 The diplomat noted that the organization of flights will help Uzbekistan develop pilgrimage (ziyorat) tourism.
"There should be mutual interest and exchange between Uzbekistan and Russia so that the Uzbeks come to you, and you come to us," Kurganbaev added and invited the Russians to Samarkand, Bukhara and Khiva.
The predominantly Muslim regions of Russia, including Dagestan, are showing interest in the initiative. In 2021, the Uzbek side presented plans for ziyorat tourism to representatives of Chechnya, Dagestan and Ingushetia.
Kurganbaev especially noted the Chechen Republic – he is sure that work on establishing regular flights will resume upon completion of the construction of a new airport in Grozny.
In 2021, the carrier began its recovery from the pandemic. This is evidenced by a profit of about 45 billion soums after a loss of 755 billion soums in 2020.