The Uzbekistan Airways plane took off from the Polish city of Katowice at 15:05 Tashkent time. There are 253 people onboard – 68 women, 54 children and 12 babies.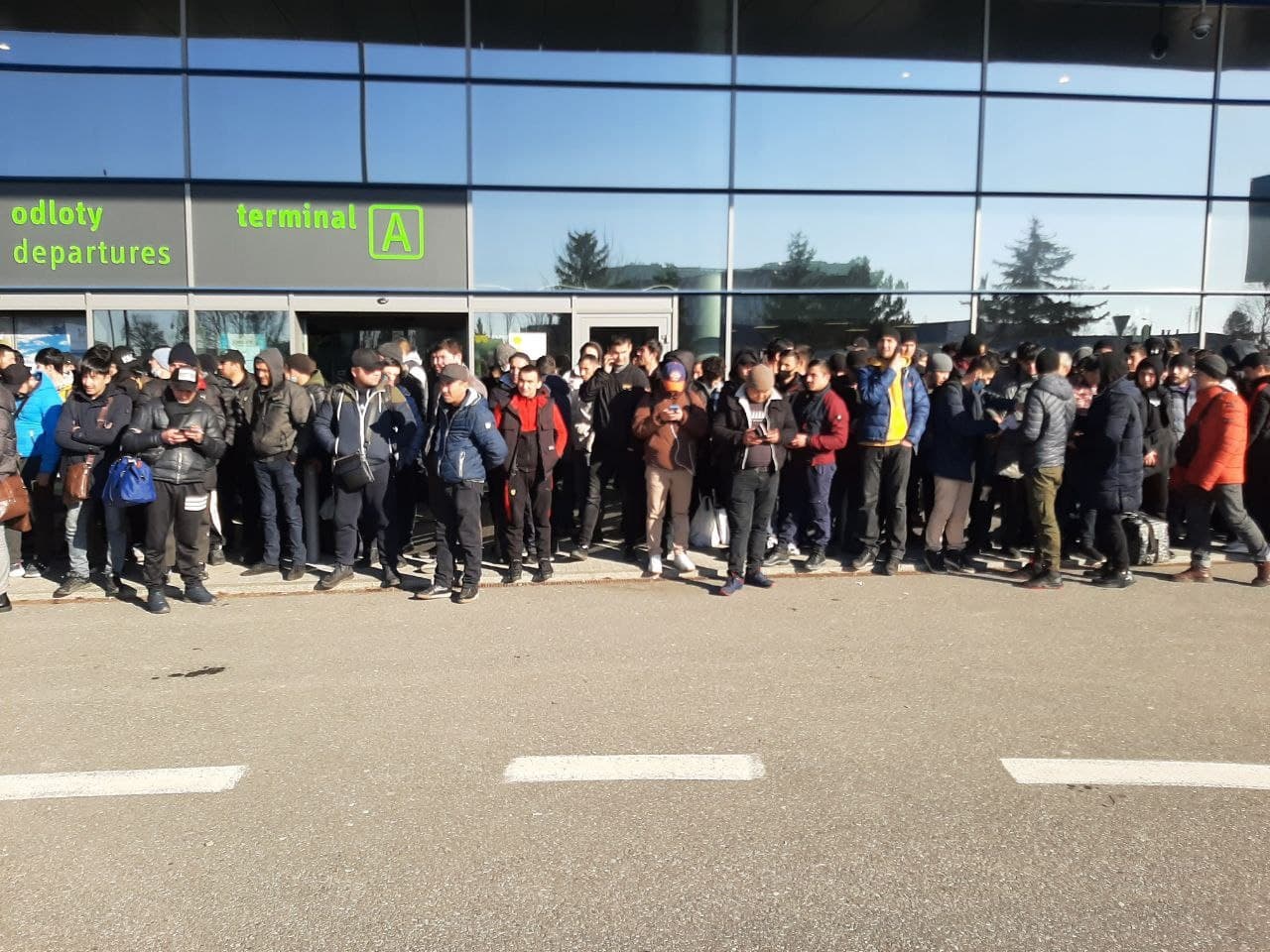 The plane is expected to arrive in Tashkent at 20:45.
According to the Foreign Ministry, two more evacuation flights will be organized today.
Uzbekistan Airways noted on Tuesday that special flights for the repatriation of citizens of Uzbekistan are organized by the government and do not charge passengers for the flight.