Uzbekistan Airways has announced discounts on air tickets for the Nawruz holiday.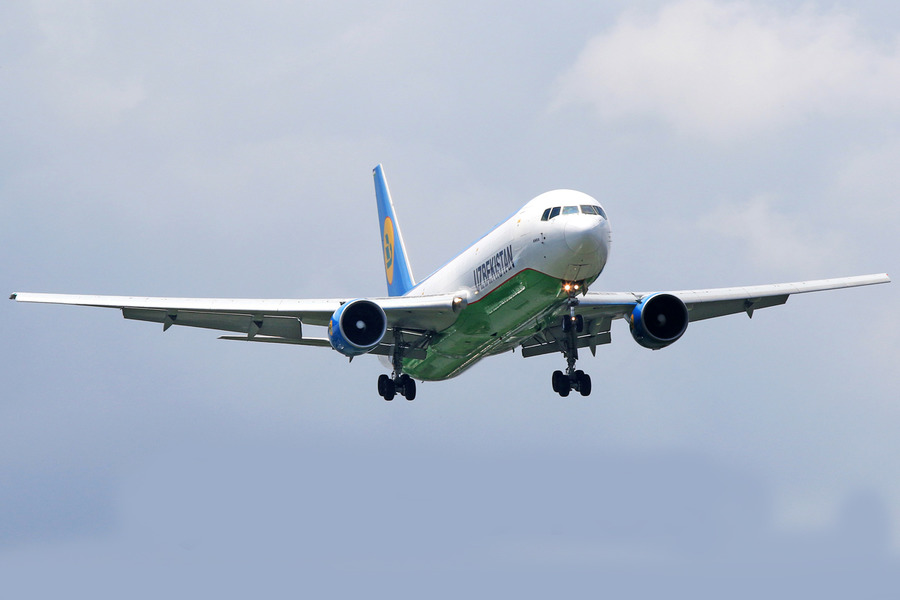 The discount will be 50% of the established tariffs.
The offer is valid for all flights within Uzbekistan, operated during the long Nawruz weekend – from March 19 to 23.
The press service of the carrier noted that one can buy tickets through the official website uzairways.com, at the branch of Uzbekistan Airways Sales or from the airline's agents.