The second special flight with evacuated citizens of Uzbekistan arrived in Tashkent at 09:15 on March 1.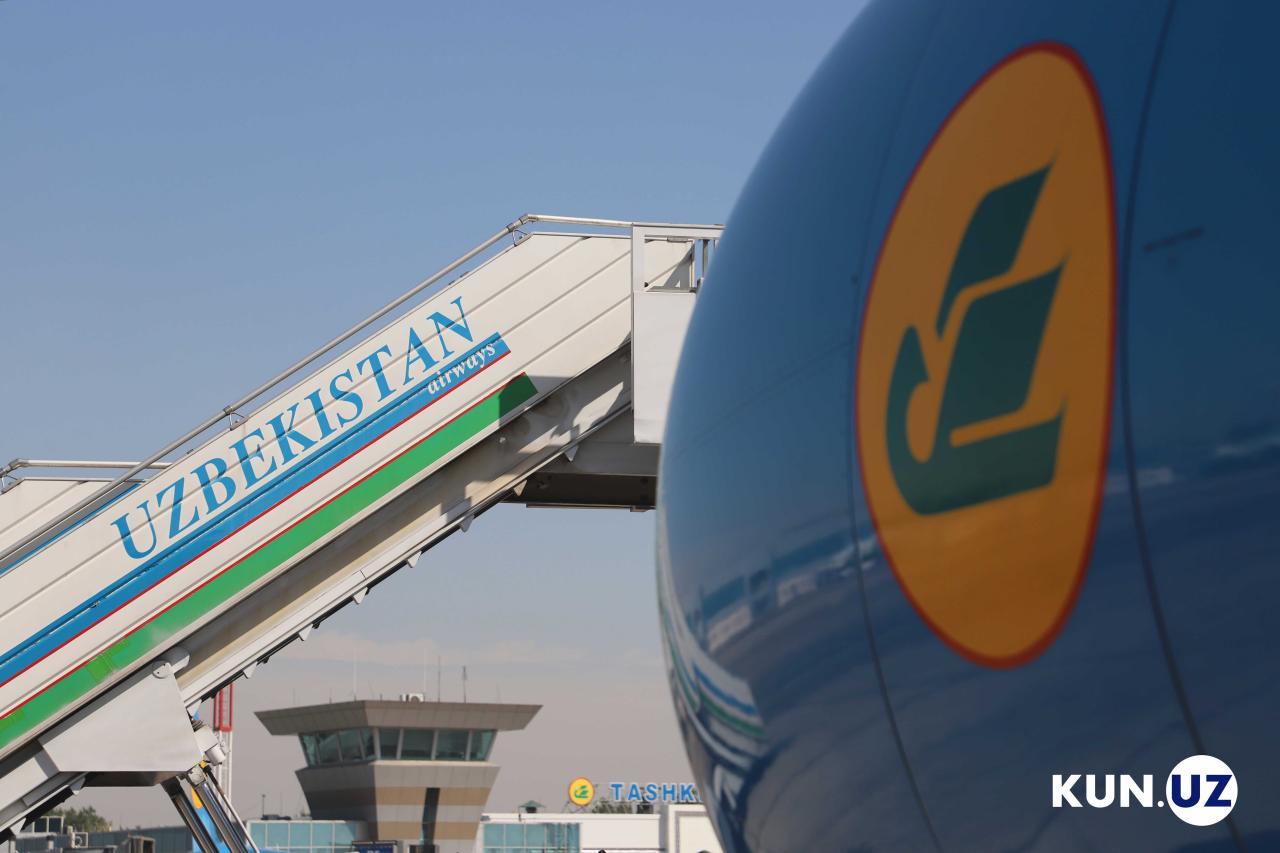 Uzbekistan Airways brought back another 258 compatriots home. They were evacuated from Ukraine to Katowice in Poland and then to Uzbekistan.
It is noted that there are more than 650 Uzbeks in the special gathering zone at the Korczowa checkpoint. For their evacuation, additional flights will be organized.
As of 11:00 am, March 1, 509 citizens of Uzbekistan have been returned from Ukraine.