Uzbekistan Airways announces new rules for entry into the United Arab Emirates (UAE), which came into force on February 26, Dunyo correspondent reports.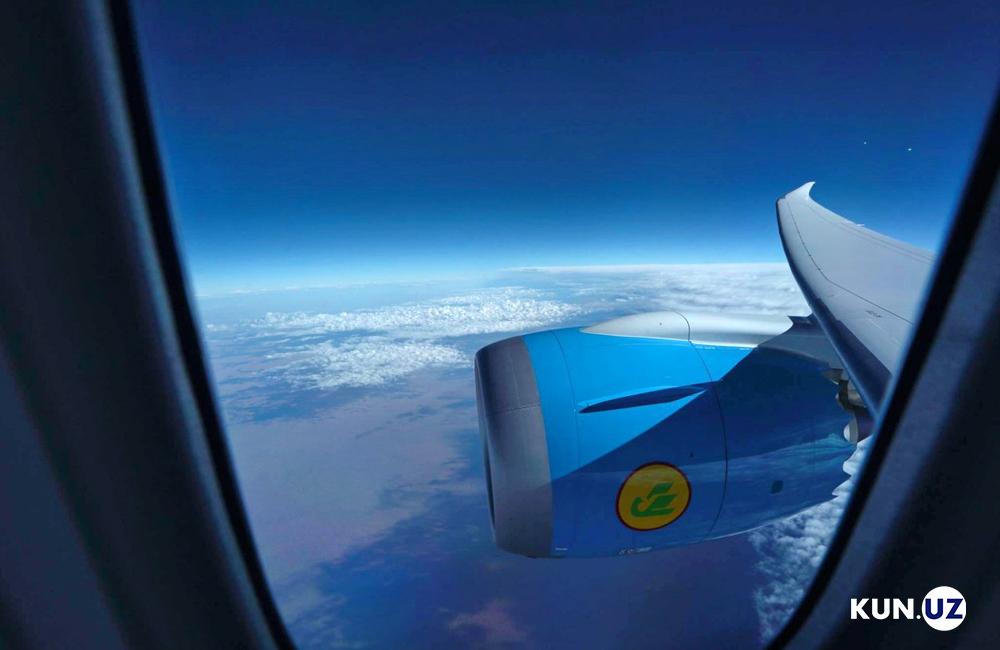 According to the airline's Telegram channel, from February 26, passengers must present one of three valid documents to enter the country:
• certificate of receipt of a vaccine (2 doses) approved by WHO or the UAE;
• negative test result for COVID-19 (valid for 48 hours);
• a medical certificate confirming that the passenger has recovered from COVID-19 within 1 month (date of recovery and date of arrival in the UAE).
All of the above documents/certificates must be printed in English or Arabic and have a QR code.
In case of non-compliance with the above requirements, passengers will not be allowed to board the aircraft, the airline warns.