Uzbekistan has evacuated 1,859 compatriots from Ukraine through Poland on eight flights, said the official representative of the Foreign Ministry, Yusuf Kabuljanov.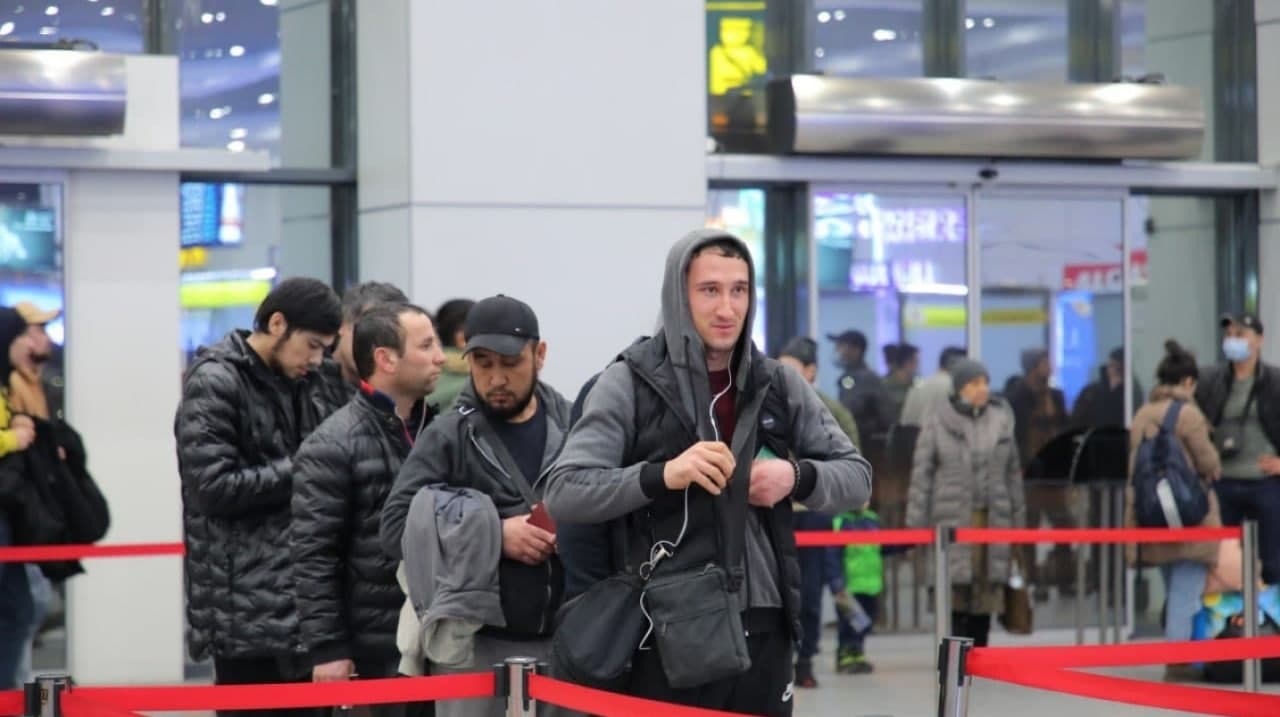 Yesterday, March 2, 671 citizens of Uzbekistan were evacuated from Ukraine via Katowice airport by three Uzbekistan Airways planes. There were 129 women, 82 children and 14 babies among them.
Today, March 3, several more evacuation flights are expected to be organized.
Currently, there are more than 1,100 citizens of Uzbekistan in Poland. Of these, about 550 people are accommodated in the special gathering zone, 550 people are waiting for departure at Katowice airport.