By 2050, Uzbekistan will stop using natural gas, coal and oil products as fuel. The statement came from Deputy Energy Minister Sherzod Khodjayev at a regular session of the International Press Club on March 2, UzA reported.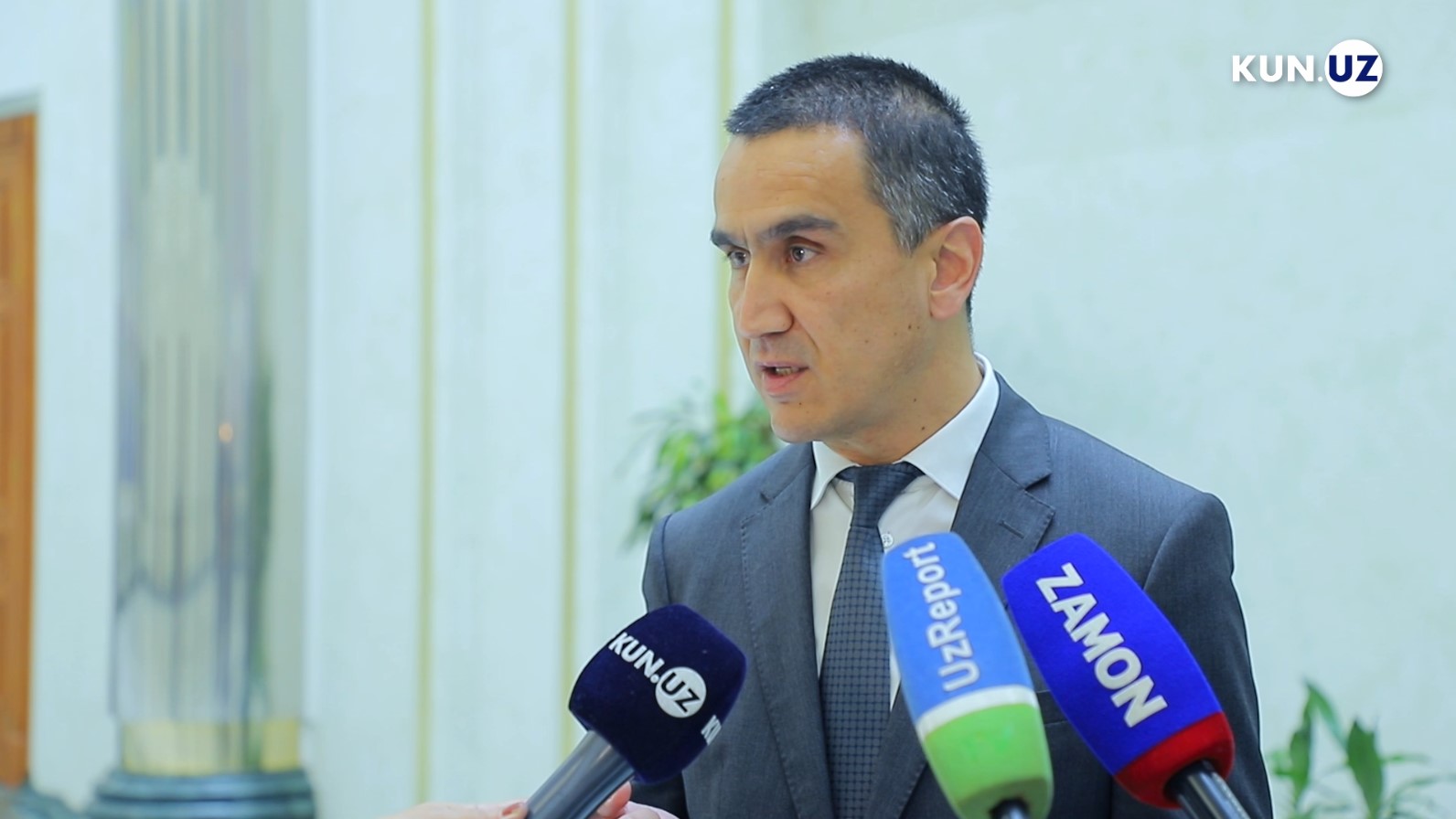 According to him, by 2030, it is planned to increase the use of renewable energy sources to about 30%. At the same time, today Uzbekistan has joined the hydrocarbon neutrality program adopted by the most advanced countries in the world.
By 2050, the country is working to achieve hydrocarbon neutrality in all sectors of the economy, including energy.
"This means a complete abandonment of the use of natural gas, coal and oil products as fuel. At first glance, this may seem like a long time, but the transition process in the energy sector today can be compared in terms of its scale and importance to the changes that once covered mineral resources, oil and gas. Human life has changed dramatically. In particular, it has had a significant impact on industry and transport logistics," the deputy minister said.
He points out that a similar energy transition process has its own impact on daily life. The demand for electricity in Uzbekistan differs sharply compared to Western countries. Because the economy of the republic is not yet saturated with electricity. Demand rates are expected to grow at least 11-12% annually.
"These are the results that will be achieved by 2030. This means that it is very difficult for us to completely abandon today's traditional energy sources and switch to solar and wind energy. First of all, it is necessary to satisfy the growing demand," Sherzod Khodjayev said.
During this period, at least 5,000 MW wind power plants and 7,000 MW solar power plants should be commissioned.
In 2022, major work will be done on renewable energy sources. Project agreements are expected to be signed for the construction of 8 solar photovoltaic power plants with a total capacity of 1,900 MW in Bukhara, Namangan, Khorezm, Kashkadarya, Fergana and other regions, and wind power plants with a total capacity of 1,700 MW in the Republic of Karakalpakstan.
In addition, in 2023, 4 solar photovoltaic power plants with a total capacity of 1,097 MW in Samarkand, Jizzakh, Navoi and Surkhandarya regions and 4 wind power plants with a total capacity of 1,600 MW in the Republic of Karakalpakstan, Bukhara (Gijduvan and Peshku) and Navoi regions will begin to produce "green energy".
In addition, by 2026, the capacity of solar photovoltaic plants in Uzbekistan will reach 4,000 MW and wind power plants – 4,000 MW, and 25% of the generated electricity will come from renewable energy sources. As a result, about 3 billion cubic meters of natural gas will be saved annually. With this amount of saved gas, 1 million households can be supplied with natural gas for 1 year.
According to the representative of the Energy Ministry, in 2022-2026, 15 new hydropower plants will be built in Samarkand, Surkhandarya, Tashkent, Kashkadarya, Namangan and Andijan regions. Modernization works will be carried out at 5 existing HPPs. Such measures will pave the way for the construction of an additional 868 MW of electricity generation capacity per year. By 2026, the total capacity of hydropower plants in the country will reach 2,920 MW.
It was noted that the first steps have been taken to install solar panels and solar water heaters in homes. For example, the installation of devices in homes is supported by the state.
"Citizens can also sell the excess of their needs to the regional electricity company, using electricity generated by solar panels installed in their homes," the deputy minister said.
In accordance with the Government Resolution No. 217 of April 14, 2021, part of the costs of purchase and installation of solar photovoltaic plants, solar water heaters in Uzbekistan for individuals and legal entities will be reimbursed from the state budget.
Also, individuals who install solar panels and solar water heaters will be exempt from land and property taxes for 3 years, and businesses – for 10 years.