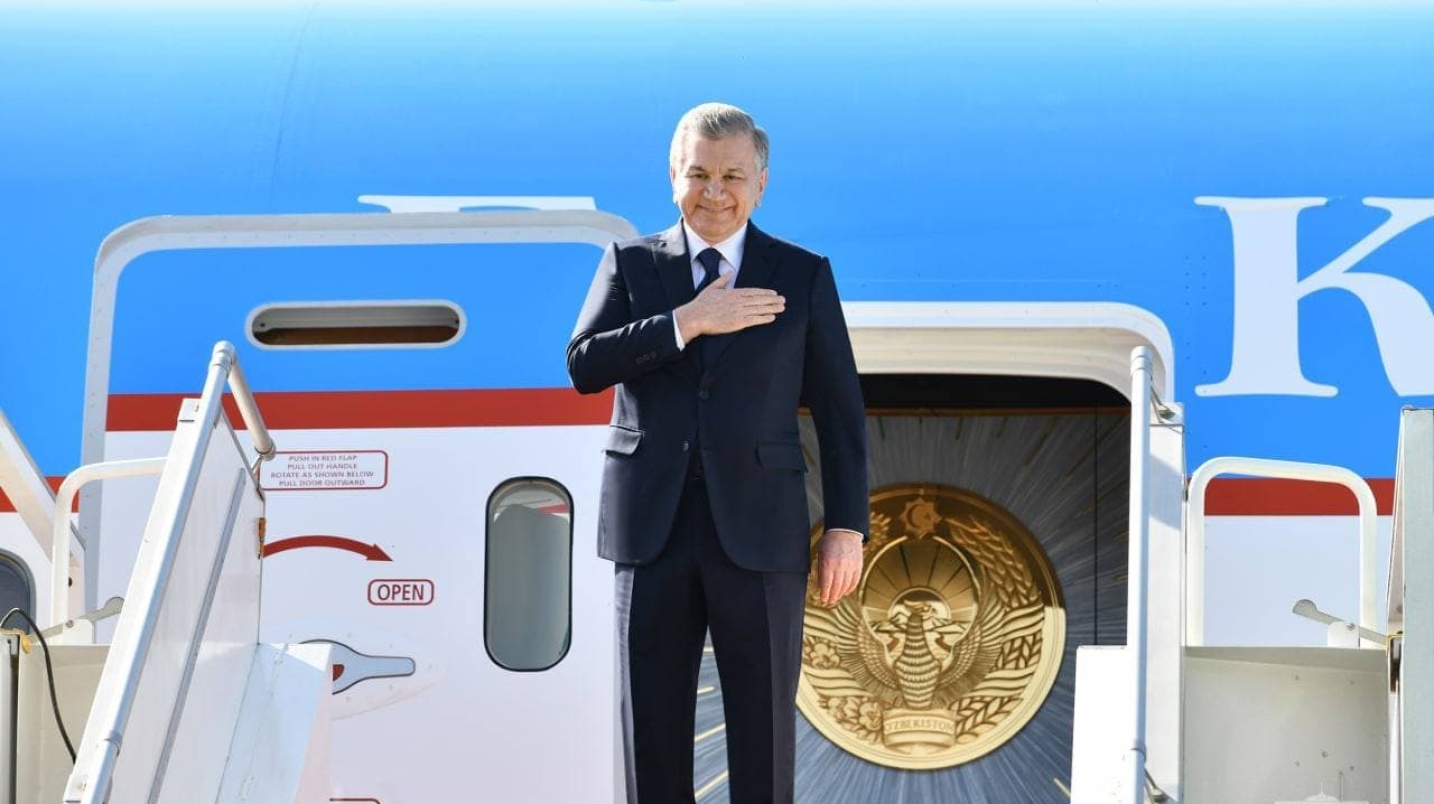 On the second day, Shavkat Mirziyoyev met in Islamabad with Pakistani President Arif Alvi, thanked him for the reception and invited him to Uzbekistan.
The presidents of the two countries expressed satisfaction with the comprehensive development of strategic partnership relations between Uzbekistan and Pakistan. The historical significance of the current state visit of Shavkat Mirziyoyev to Pakistan was emphasized, which will give a powerful new impetus to further deepen cooperation, the press service of the head of state reports.
It is noted that in 2022 the states will celebrate a significant date – the 30th anniversary of the establishment of diplomatic relations. Over the years, a high level of political dialogue and cooperation has been achieved, and there has been a steady growth in mutual trade. Last year, despite the pandemic, it grew by more than 50%.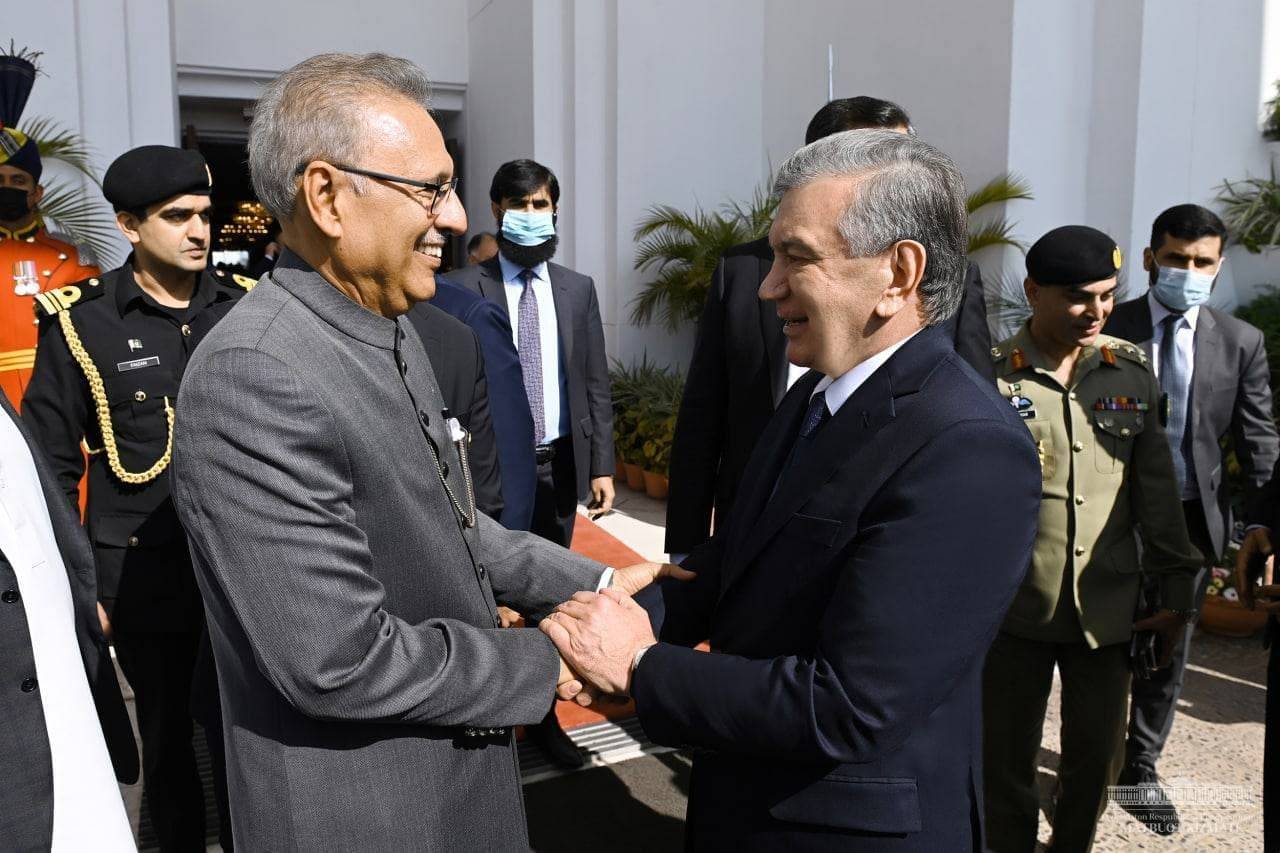 Topical issues of consistent expansion of trade-economic and investment ties were also discussed.
The heads of state welcomed the agreements reached during the state visit to Pakistan. At the same time, the existing huge potential for building up cooperation, in particular, in the humanitarian sphere, was noted.
Shavkat Mirziyoyev drew attention to the consonance of the initiatives of the two countries in the field of science, education, high technology and youth policy with the goals of Uzbekistan to create the foundation for the Third Renaissance.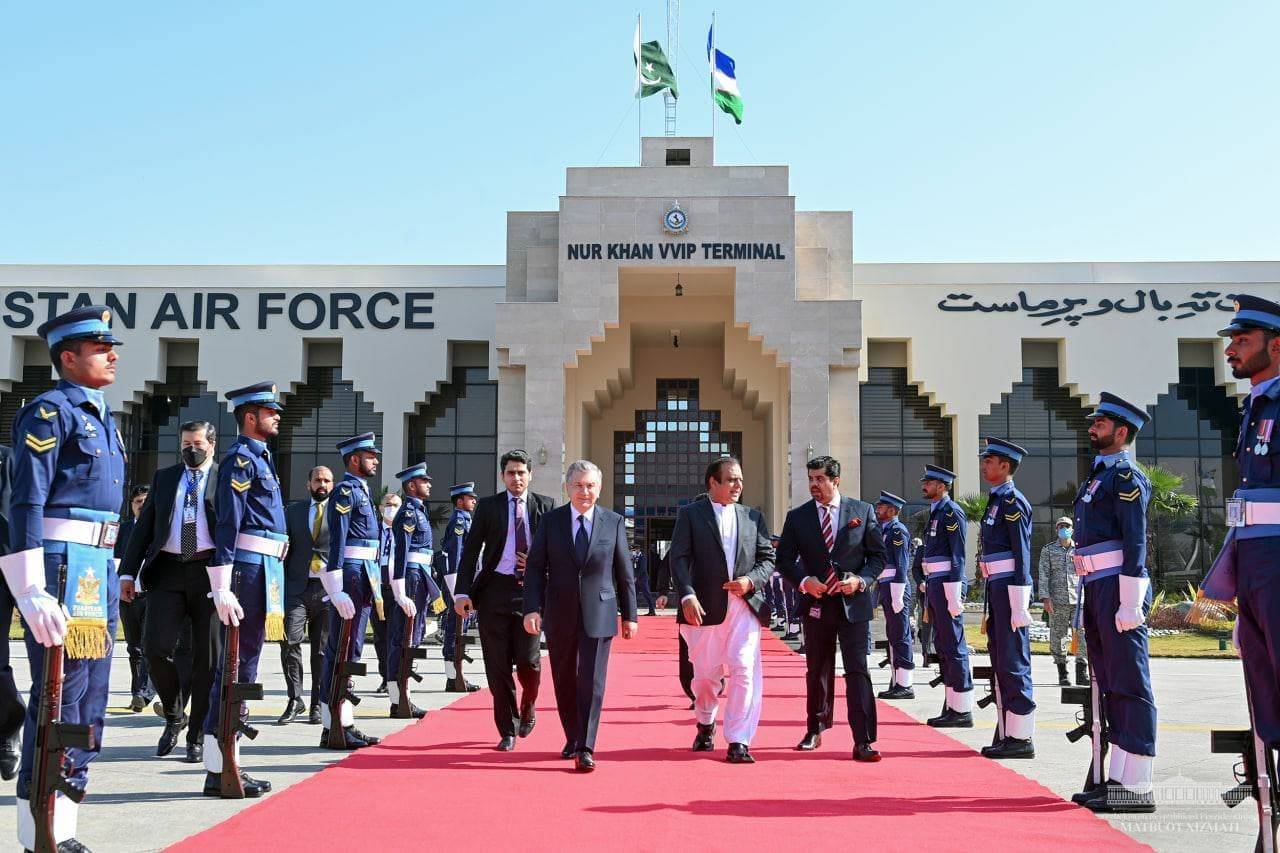 The readiness to comprehensively develop this area of partnership was confirmed. The President of Uzbekistan proposed using the platform of the Standing Committee on Scientific and Technical Cooperation of the Organization of Islamic Cooperation COMSTEC for regular scientific and practical events in astronomy, astrophysics, physics, mathematics, virology and robotics.
An exchange of views also took place on issues of the regional and international agenda of mutual interest. Particular attention is paid to aspects of regional security and the situation in Afghanistan.
Shavkat Mirziyoyev thanked Arif Alvi for the warm welcome, expressed sincere congratulations and best wishes on the upcoming national holiday – Pakistan Day and invited him to visit Uzbekistan at any convenient time.
Thus, the state visit of the President of Uzbekistan to Pakistan ended, Shavkat Mirziyoyev left for Tashkent.