The Embassy of Uzbekistan in Beijing hosted a meeting with the President of the China Chamber of Commerce for Import and Export of Machinery and Electronic Products (CCCME) Zhang Yujing.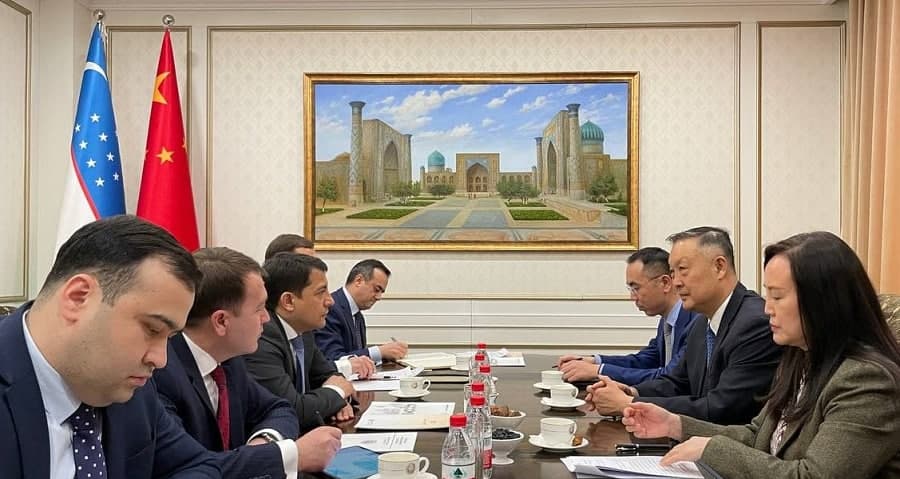 The parties exchanged views on expanding industrial cooperation between Uzbekistan and China and considered attracting Chinese investment in the economy of the republic, Dunyo news agency said.
During the talks, the issue of attracting large companies and research institutes of China in the field of agriculture to study the effective use of saline lands for the further implementation of joint projects in the Aral Sea region was also discussed.
Following the meeting, the sides reached an agreement on the joint development of a "road map" to deepen cooperation in the field of industry, investment and interregional relations.
It should be noted that CCCME, founded in 1988, unites about 15,000 large state-owned companies and industrial enterprises in China. Among the members of the Chamber are such industrial giants as Huawei, Xiaomi, Haier, Great Wall Motors, Honghua Group and others.