An Olympic Town will be built in Yashnabad district to host the 2025 Asian Youth Games in Tashkent.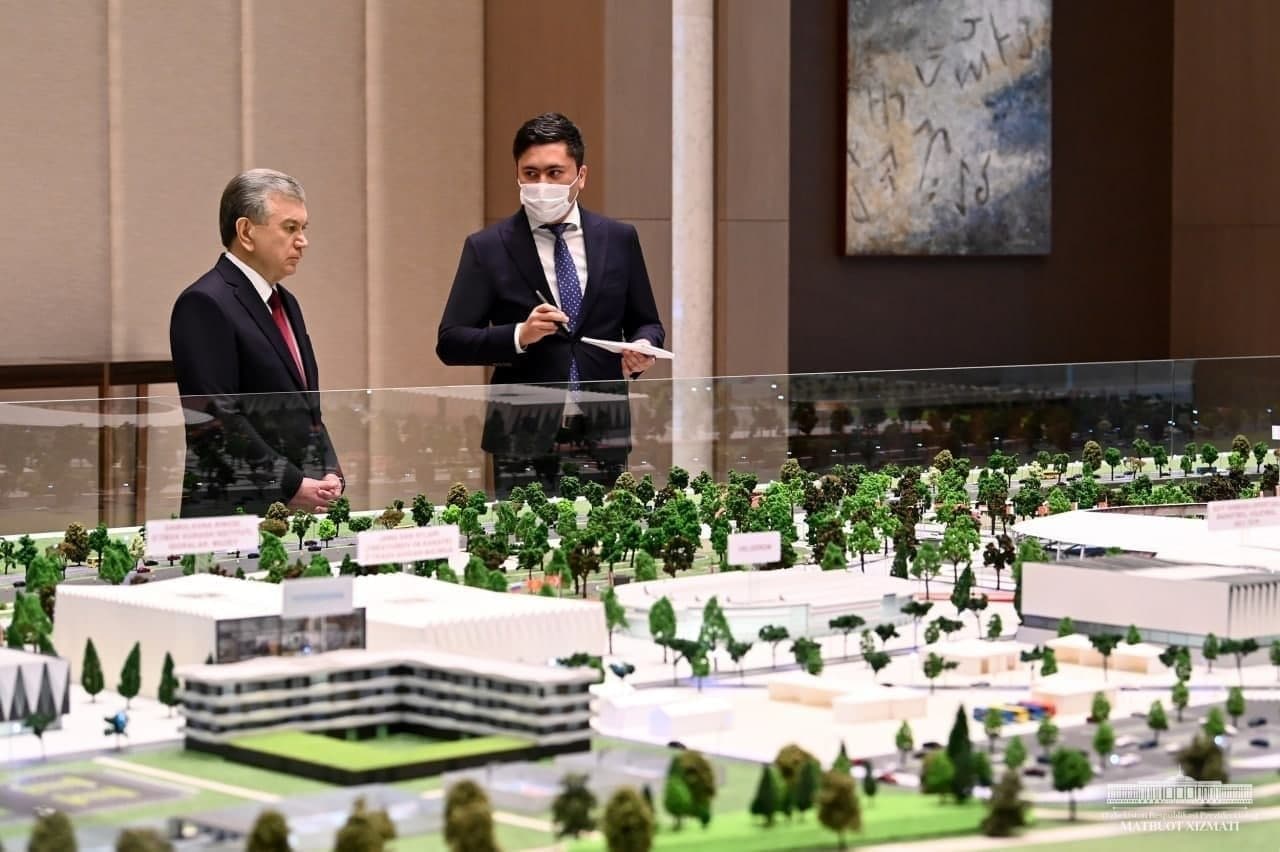 On March 7, President Shavkat Mirziyoyev got acquainted with the presentation of the planned construction and landscaping works in Tashkent.
"It is known that in 2025 Tashkent will host the Asian Youth Games. Many athletes and coaches, delegations, journalists from our continent come to it. In order to hold this prestigious competition at a high level, it is planned to build an Olympic Town in Yashnabad district of the capital. Its project was developed by the British engineering company Arup," the presidential press service said.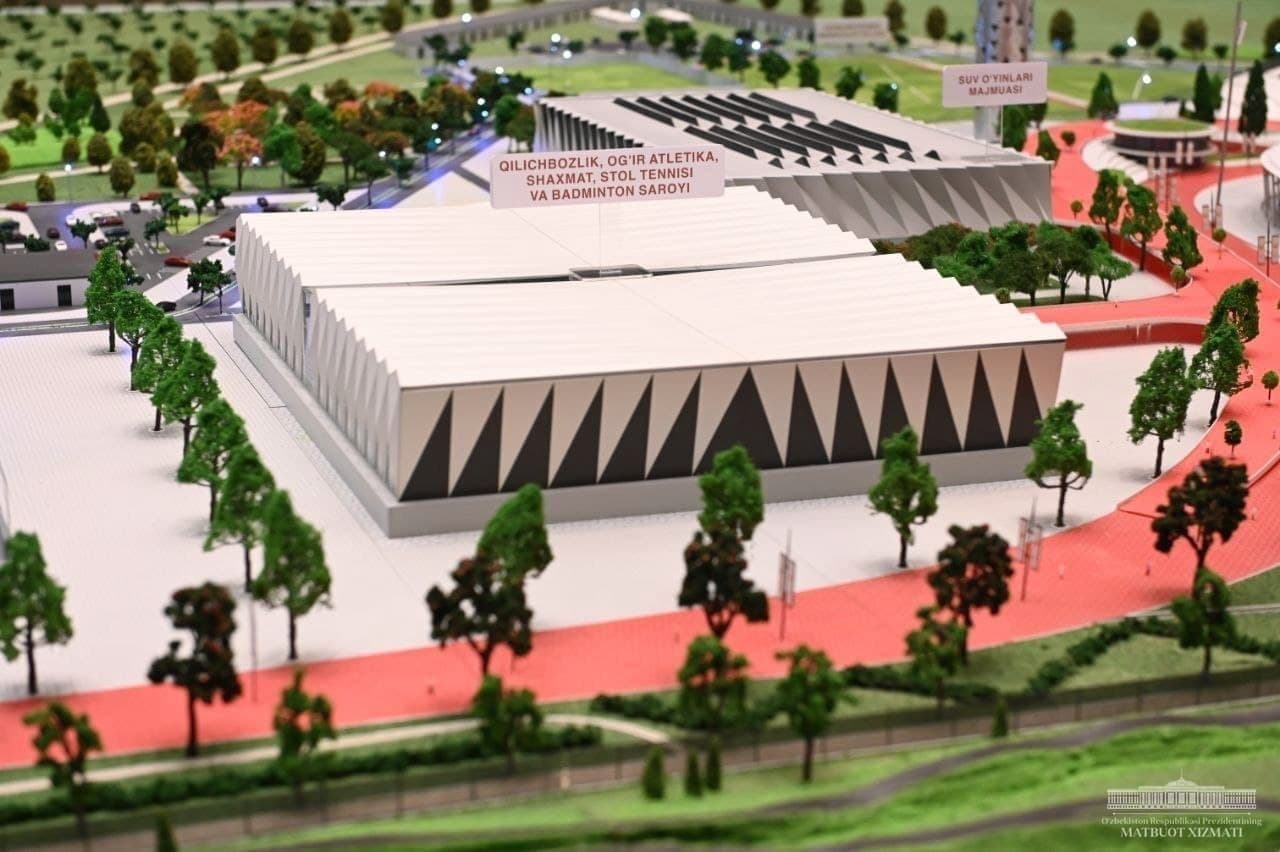 According to the project, an Olympic stadium will be built in the center of the town, indoor sports complexes, a water sports palace, training grounds, and a rowing pool will be built on both sides. All conditions will meet the requirements of the Asian Olympic Council and international sports federations. An administrative building, a dormitory, a museum and other facilities will also be built.
In addition to competitions, the town serves as a training base. The Institute of Higher Sports Skills, sports federations and other institutions in the field operate here.
Another important aspect is the planting of trees and a park along Yangi Uzbekiston Street, where the town is located. It will be open to the public and citizens will be able to walk and play sports.
The head of state carefully asked about the cost of the project, the facilities that will be created for athletes and spectators. He instructed officials to calculate the volume of work and the required amount of funds annually, to formulate a clear plan, to announce a tender for construction.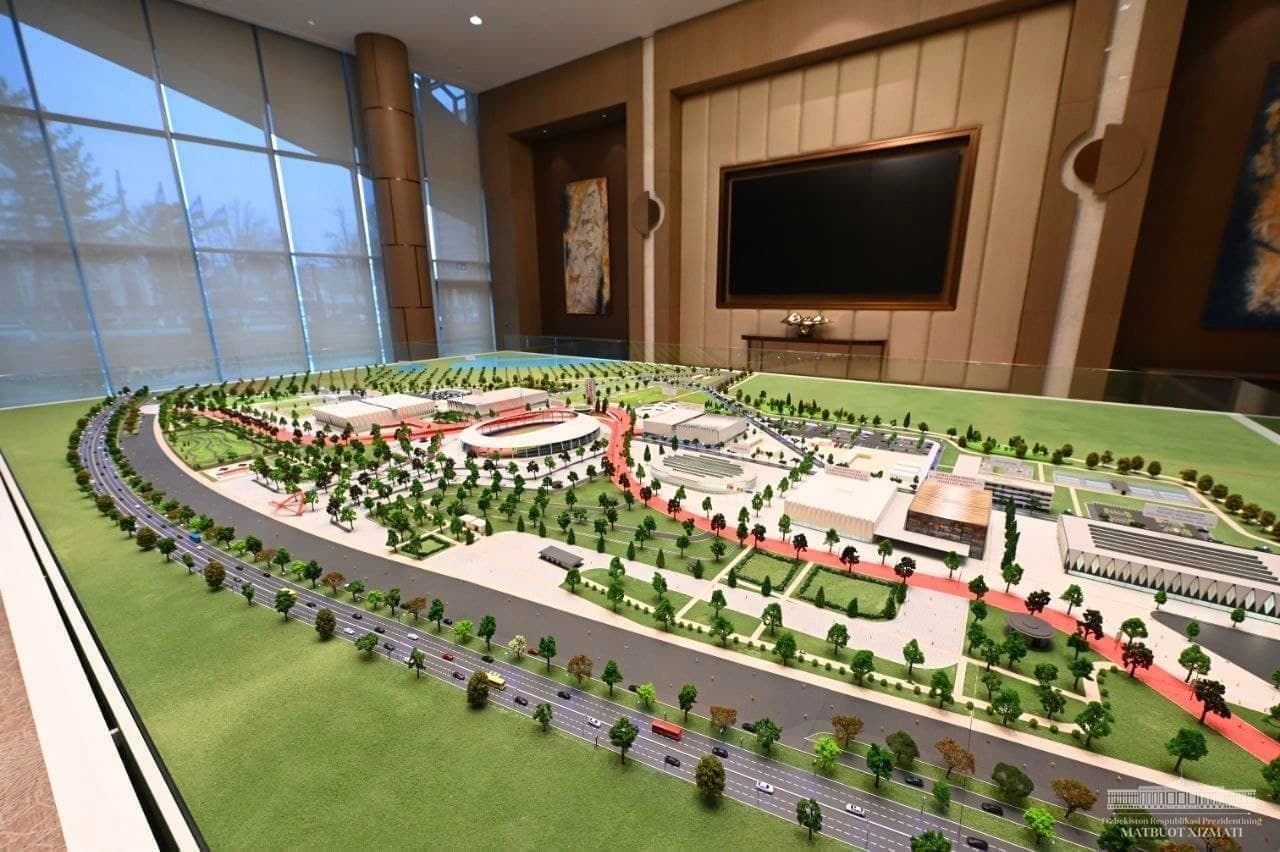 At the meeting on the implementation of the national project "Green space", the President said that it is expedient to plant flowering and evergreen trees on the roadsides. Plans in this regard were discussed at the presentation.
For this purpose, 21 streets of Tashkent, such as Kichik Khalqa Yuli, Mustakillik, Navoi, Islam Karimov, Afrosiyob, Shakhrisabz, Oybek, Bobur, have been selected. They plan to plant ornamental seedlings such as chestnut, siren, ash, tulip, maple, linden. It is also designed to be replicated so that the trunks of the trees are straight and the roots are strong.
Along with ornamental saplings, the head of state stressed the importance of planting fruit trees such as figs, pomegranates and dates in mahallas, and creating lush streets.