On March 6-7, 674 citizens of Uzbekistan were evacuated from Ukraine via Katowice airport in Poland.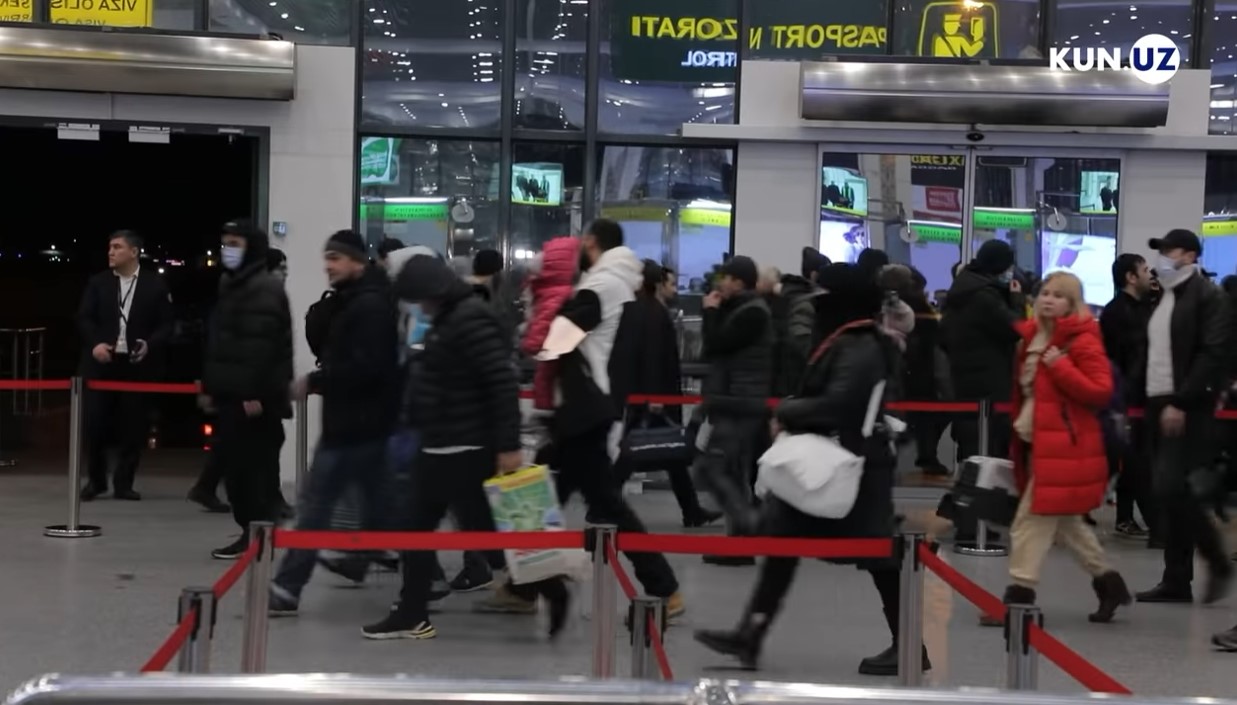 It is reported that the Ministry of Foreign Affairs organized 19 flights from February 28 to March 7 to repatriate 4,359 Uzbek citizens from the war zone.
According to the MFA, one more flight is scheduled for March 7.
"More than 350 citizens of Uzbekistan remain in Poland. 80 of them were taken to the special gathering zone on the Polish state border, and about 270 to Katowice airport.
The Embassy of Uzbekistan in Ukraine is in constant contact with compatriots there. Diplomats are providing every possible assistance to evacuate citizens.