In Uzbekistan, the Central Bank has postponed the revision of the refinancing rate, the press service of the regulator reported.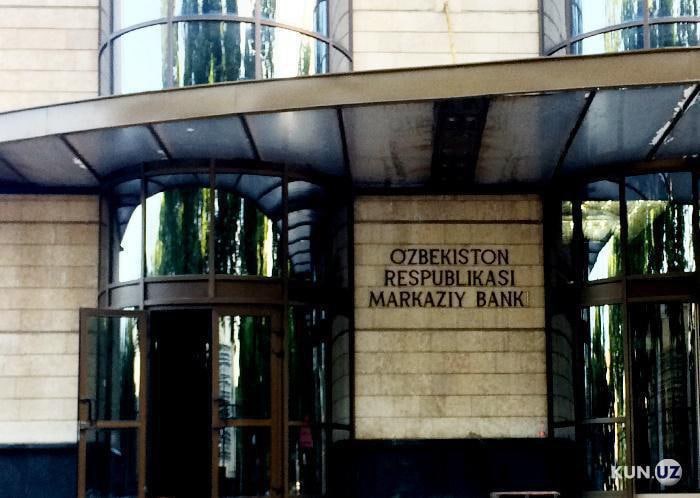 According to them, the CB Board decided to postpone the meeting on the revision of the refinancing rate until March 17, given the risks and high uncertainty in foreign economic activity.
The next meeting of the CB Board was planned to be held tomorrow, March 10.
In addition, as the Central Bank stated, there was a need for additional analysis to assess changes in the economies of the main trading partners and their impact on the economy of Uzbekistan.
It should be recalled that on January 20 this year, the Central Bank left the refinancing rate unchanged at 14% per annum.
In January, March, April, June, September, October and December 2021, the Central Bank also kept the refinancing rate unchanged – 14% per annum.
At the beginning of 2018, the main rate was at the level of 14%, but in 2019 it rose to 16%.
In April 2020, the rate dropped to 15%. During the coronavirus pandemic and in a difficult economic situation, the rate has not changed anyway. At the end of 2020, the rate was reduced to 14%.