Commercial banks in Uzbekistan have raised the US dollar exchange rate on Friday, March 11.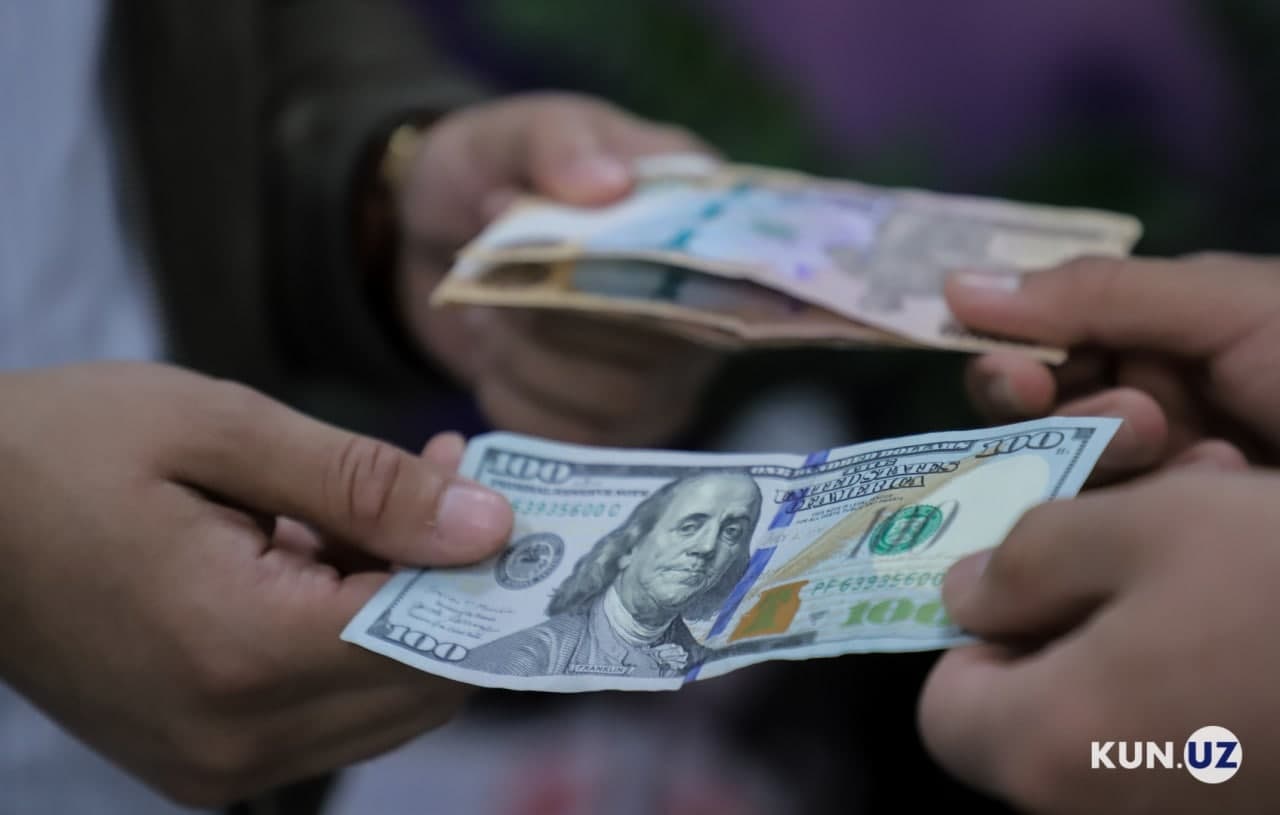 Many of the banks have set the purchase rate at 10,885 – 10,930 soums and the sale at 11,000 soums. For the first time, the exchange rate of the dollar has reached the 11,000 soums mark.
The last time the US currency rose sharply in banks was yesterday. On Thursday, March 10, the dollar exchange rate was as high as 10,970 soums.
The official dollar exchange rate of the Central Bank (as of March 11) is 10,957.36 soums.
In 2021, the Uzbek soum depreciated by 3.4% - the fall was the lowest since 2018. However, this year the Accounts Chamber expects a considerable increase in the US dollar exchange rate.