A plenary session of the Kazakh parliament was held, at which the Republican Prosecutor General's Office released information on the riots of January.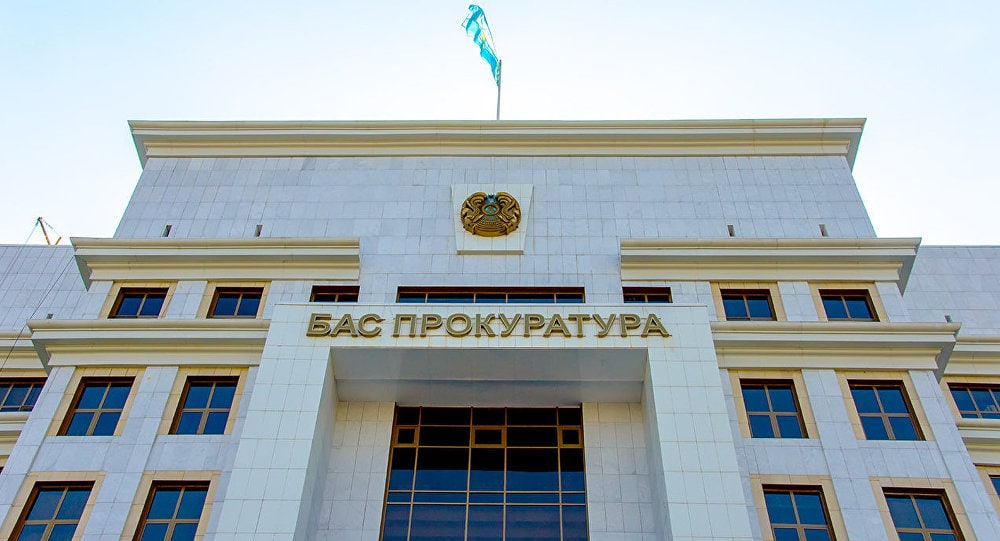 According to the PGO, 19 foreigners were involved in the January events.
It is noted that among them are 11 citizens of Uzbekistan.
In addition, 4 foreigners are from Russia, 2 – from Kyrgyzstan, 1 – from China and 1 – from Tajikistan.
Allegedly, these citizens are suspected of involvement in riots, theft. An investigation is currently underway.
Earlier, it was reported that the death toll in the January events in Kazakhstan was 230 people.
The National Security Committee has opened 15 cases of treason against the state and attempts to seize power. A total of 3,777 criminal cases have been filed on the January events.
As many as 230 people were killed in the January events, 19 of them military and security personnel.