Passenger traffic between the countries was suspended two years ago, at the beginning of the pandemic.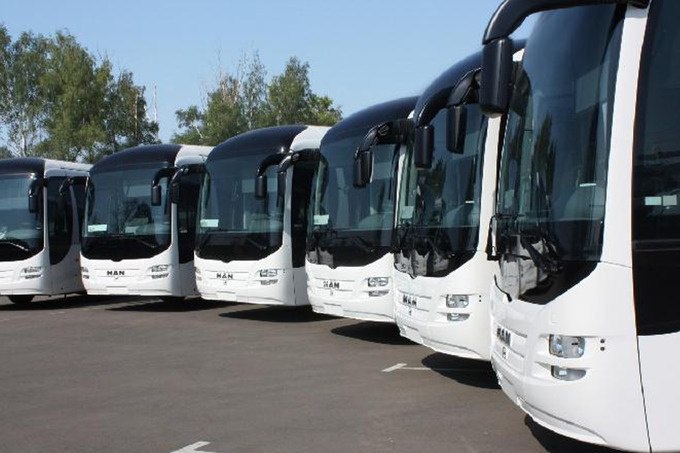 Uzbekistan and Kazakhstan are resuming interstate bus services from March 16, Spot reports with reference to the Ministry of Transport.
From this day, buses will be re-launched along the routes:
Tashkent — Almaty;
Tashkent — Irgeli (suburb of Almaty);
Tashkent — Kyzylorda;
Tashkent — Nur-Sultan;
Tashkent — Turkestan;
Tashkent — Shymkent;
Chirchik — Almaty;
Chirchik — Shymkent.
The Ministry of Transport is also negotiating with the Kazakh side on the resumption of transit bus routes to the cities of Russia and Kyrgyzstan.
Passenger traffic between the cities of Uzbekistan and Kazakhstan was interrupted in 2020 — also on March 16, at the beginning of the COVID-19 pandemic. Later, the land border was opened, but bus trips never resumed.
In January 2022, the Special Republican Commission decided to close the Uzbek-Kazakh border again (while leaving air traffic). An exception was made for truckers traveling to another country.
Later, the Uzbek-Kazakh working group on transport issues at a meeting expressed plans to restore ground passenger transportation. At the same time, the parties considered a number of automobile and railway projects.