The Central Bank of Uzbekistan has updated foreign exchange rates, which will be effective from March 16 this year.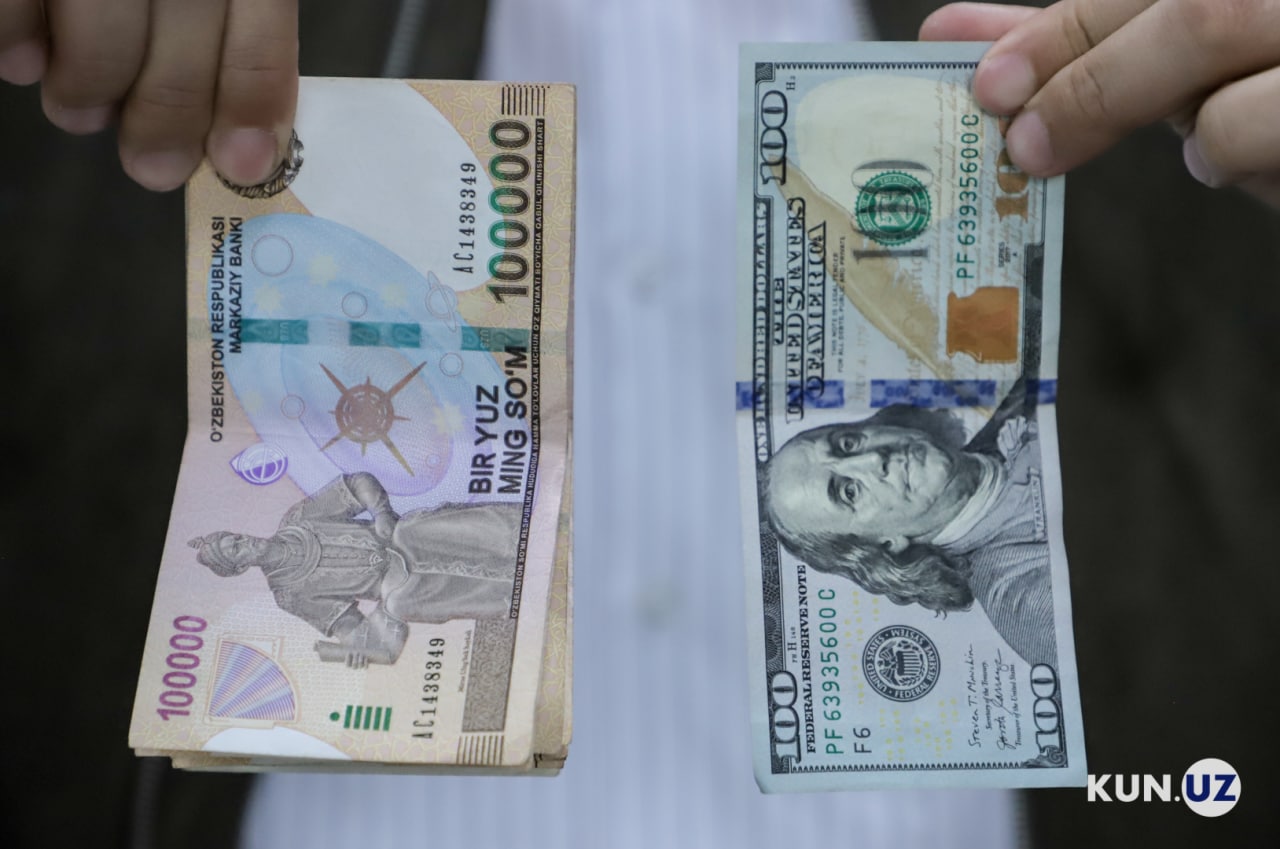 According to the regulator, the US dollar is rising in price by 117.09 soums and, from tomorrow, will amount to 11,150.12 soums.
The euro, in the meantime, is increasing by 154.24 soums, reaching the mark of 12,270.71 soums.
The Russian ruble will also experience a slight increase – by 1.45 soums. 1 ruble will be traded at 99.26 soums from March 16.
The rates are set without the obligation of the Central Bank to buy or sell currency at these amounts.
Earlier it was reported that the dollar exchange rate in commercial banks reached the 11,200 soums mark.