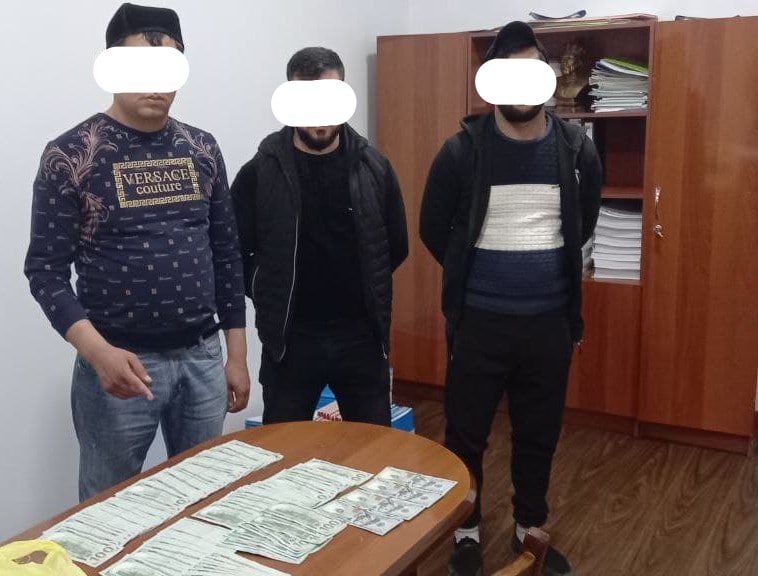 The Samarkand Regional Department under the Prosecutor General's Office conducted an operative event with the Akdarya District SSS Department.
It was found that citizen Kh.R. conspired with F.Kh., founder of the LLC "B.T.", to carry out their illegal plan. They agreed to sell 0.5 hectares of irrigated land allocated for the construction of a greenhouse on the basis of Chinese technology in the city of Samarkand, Karasuv block, to citizen A. for $60,000. The suspects were caught with material evidence when they took $20,000 of the agreed amount.
Reportedly, a criminal case has been initiated under Article 229-6 of the Criminal Code (sale of the right to an irrigated land plot or part of it or its illegal transfer to another person). An investigation is underway.