Last year, rates were not indexed, in 2020 they increased by 50%.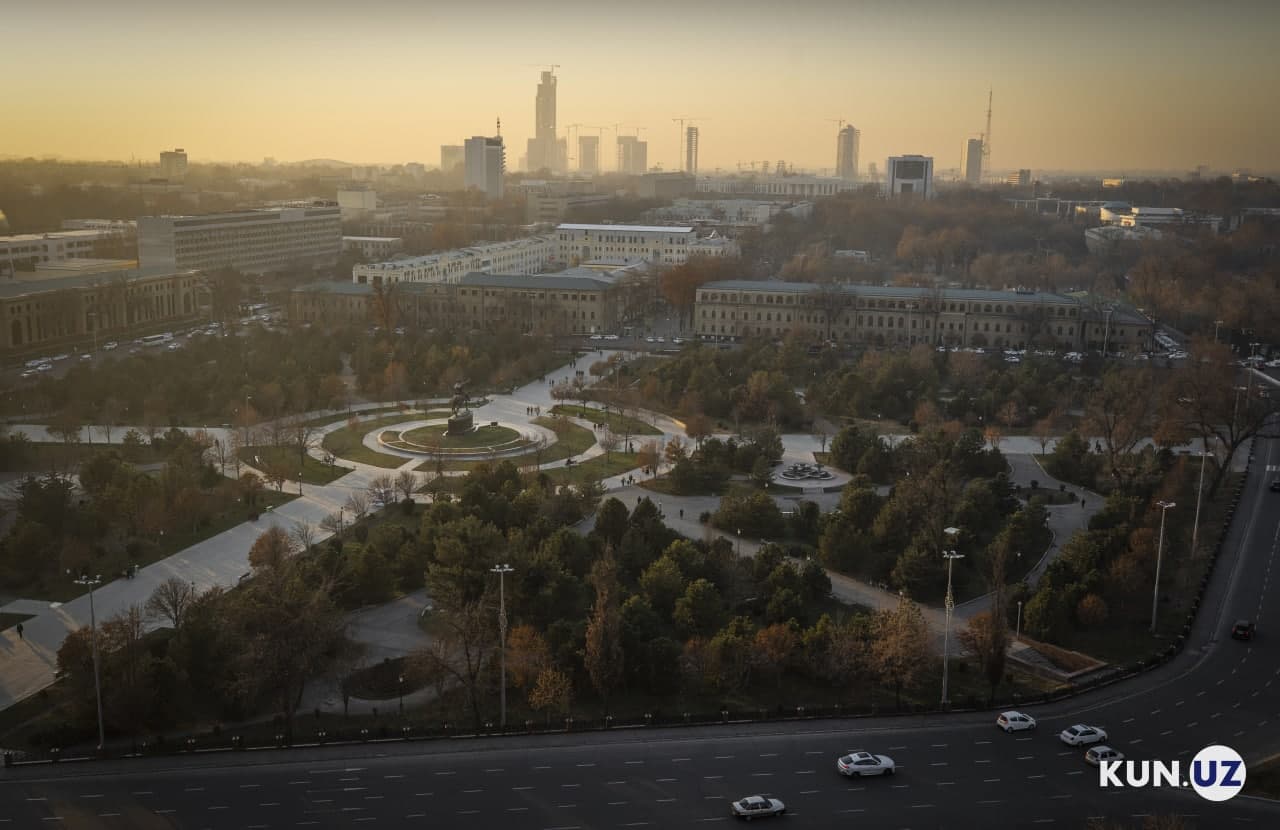 The State Assets Management Agency has published the minimum rental rates for the use of state real estate for 2022, Spot reports.
Compared to last year, the cost of state rent in Tashkent increased by an average of 30%. These minimum rates are usually indexed annually in January-February.
In 2021, the rates did not change and acted at the level of 2020. In 2020, the indexation rate was 50%, in 2019 – 70%, in 2018 – about 20%, in 2017 – 10%, in 2016 – 12%.
It is impossible to rent a building or structure that is on the balance sheet of the state for an amount below the approved minimum rates.
Minimum rates in Tashkent for 2022 can be found in this link (in soums per 1 square meter).