Today, March 17, the Central Bank of Uzbekistan has increased the refinancing rate.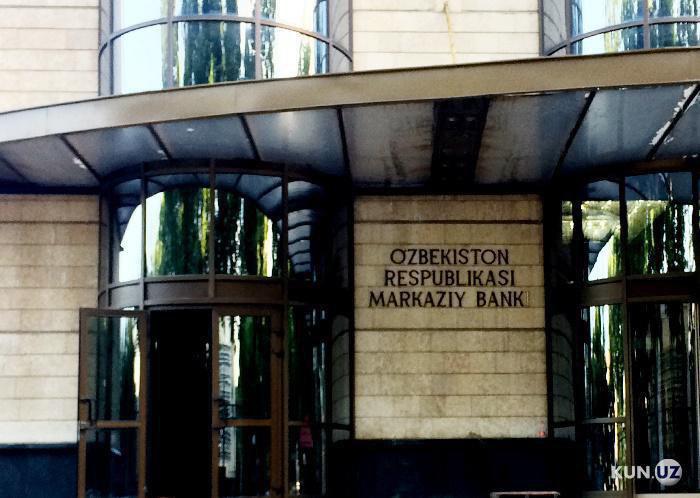 At a meeting of the Board, it was decided to raise the interest rate by 3% and set it at 17% per annum, the press service of the regulator informed.
It should be reminded that the bank kept the refinancing rate unchanged at 14% per annum in its previous meetings in January, March, April, June, September, October and December 2021 and on January 20 this year.
At the beginning of 2018, the main rate was set at the level of 14%, but in 2019 it rose to 16%.
In April 2020, the rate dropped to 15%. During the coronavirus pandemic and in a difficult economic situation, it remained unchanged. At the end of 2020, the interest rate was reduced to 14%.