They kept these "psychotropic" drugs on the roof of a private garden.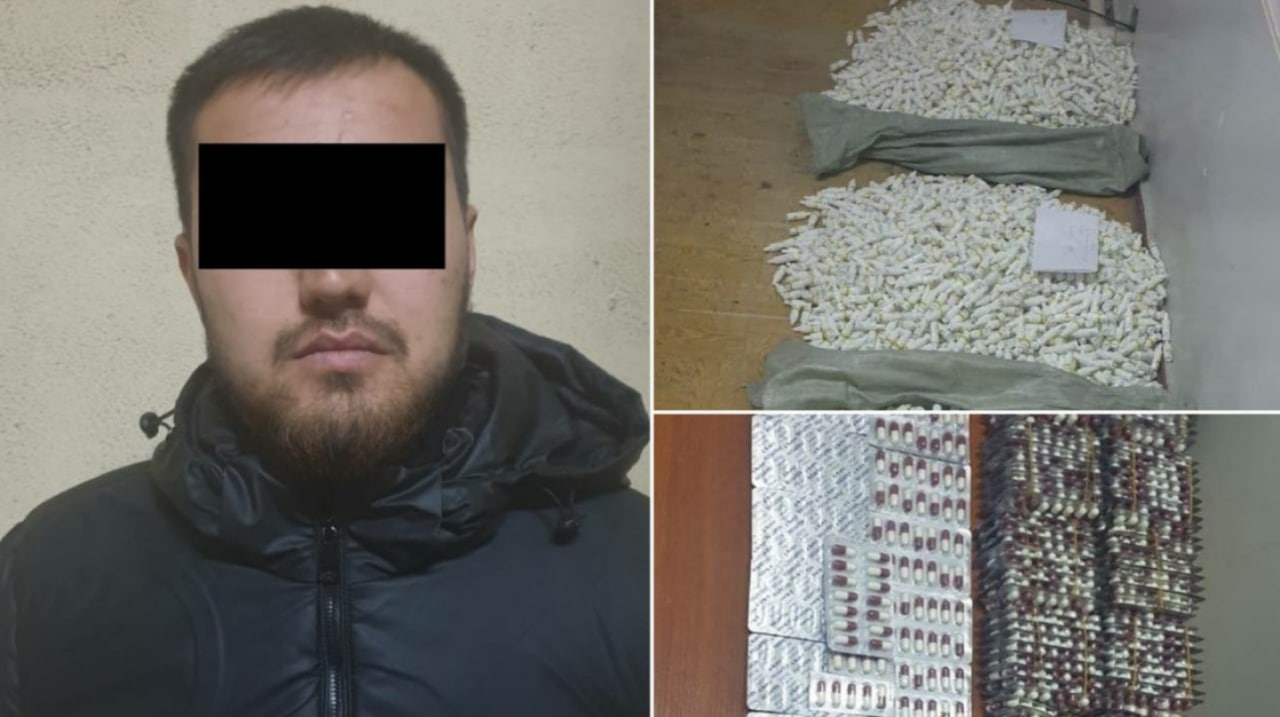 During an operative event conducted by law enforcement agencies, K.F. (born in 1997) and his criminal accomplice M.N. (born in 1978), who were planning to sell about 15,000 potent drugs, were arrested.
They kept 14,613 units of potent drugs (6,258 units of Tropicamide, 3,539 units of Regapen and 4,816 units of Lirika) on the roof of a private kindergarten so-called "Dono bolajon" in the city of Andijan for sale.
Also during the event, K.F.'s close criminal partner S.Z. (born in 2003) was arrested. Law enforcers found 205 "psychotropic" substances among her belongings, which were formalized in a procedural manner.
A criminal case has been filed under the relevant Articles of the Criminal Code. An investigation is underway.