At a meeting between the President and medical workers, it was announced that benefits will be provided to importers of medical equipment from abroad.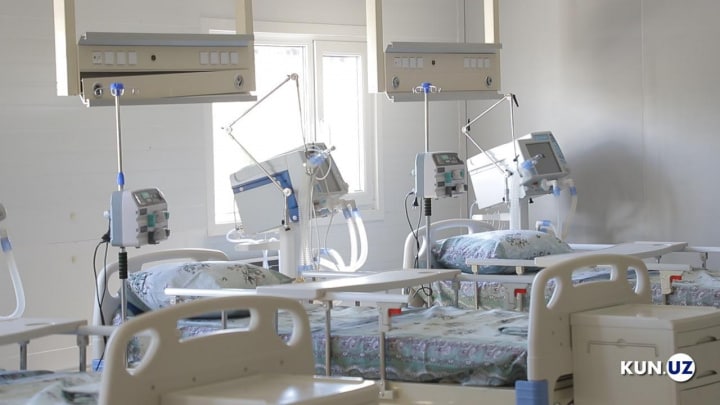 According to a Gazeta.uz correspondent, before the meeting, many private clinics asked for benefits in the form of value added tax on imported medical equipment and supplies, spare parts and components, consumables.
"Given the importance of this issue, from April 1 this year, medical equipment, items, tools and materials imported by medical organizations will be exempt from value added tax and customs duties until January 1, 2025," Shavkat Mirziyoyev said.
It is also stated that there is a fee of 700,000 to 40 million soums for a work permit in Uzbekistan when attracting qualified specialists to private clinics.
This requirement applies even to specialists who are invited to conduct high-tech operations in the short term, as well as "master classes" for doctors.
In addition, private clinics have to pay a "tourism fee" for foreign nationals who come to the country for treatment through medical tourism.
According to the President, in order to find the right solution to these problems, starting from April 1, 2022:
• the amount of fees for issuing work permits to foreign doctors in Uzbekistan will be sharply reduced;
• the collection of "tourism fees" from private clinics will be abolished.
For private medical facilities, the sanitary and construction requirements for obtaining a license will be radically reconsidered.