On March 18, the 2022 World Happiness Report, a new edition of the ranking of happy countries, was announced. Uzbekistan dropped by 11 lines and occupied the 53rd place in the ranking.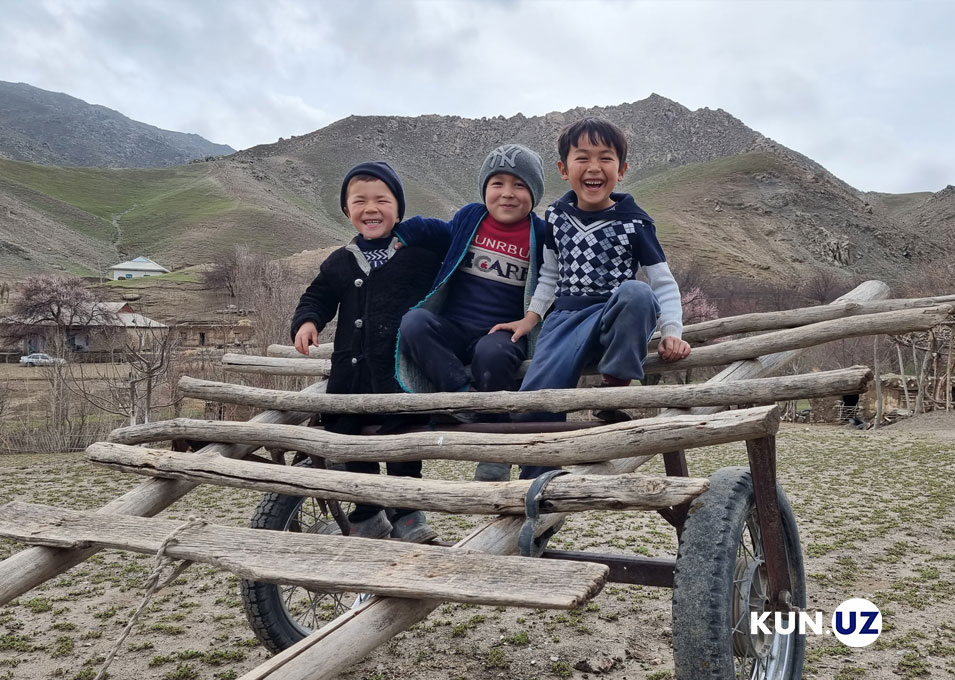 The ranking, published in 2022, is the 10th anniversary edition of the study, which assessed the situation in 146 countries. The rankings take into account indicators such as GDP per capita, life expectancy, employment guarantees and the level of corruption. In addition, the rating takes into account the country's civil liberties, security and confidence in the future, as well as indicators of family stability.
Finland leads the rankings for the fifth year in a row. The remaining places of the strong trio also remained unchanged (Denmark, Iceland).
In the report of the ranking of happy countries in 2017-2021, Uzbekistan was the leader among the CIS and Central Asian countries. In 2021, Uzbekistan occupied the 42nd place, and in the updated ranking, Kazakhstan rose by 13 lines compared to Uzbekistan, taking first place among the CIS and Central Asian countries.
For five years, Uzbekistan's position in the ranking was formed around 40 lines.
The United States ranks 16th and Russia 80th.
The last places in the ranking are occupied by Zimbabwe, Lebanon and Afghanistan.
The World Happiness Report is compiled annually by the United Nations Division of Sustainable Development Solutions. This report and rating have been published since 2012.