The delegation of Uzbekistan, headed by Deputy FM Furkat Sidikov, took part in the 48th meeting of the Council of Foreign Ministers of the Organization of Islamic Cooperation (OIC Council of Foreign Ministers), which was held in the capital of Pakistan, a Dunyo correspondent reports.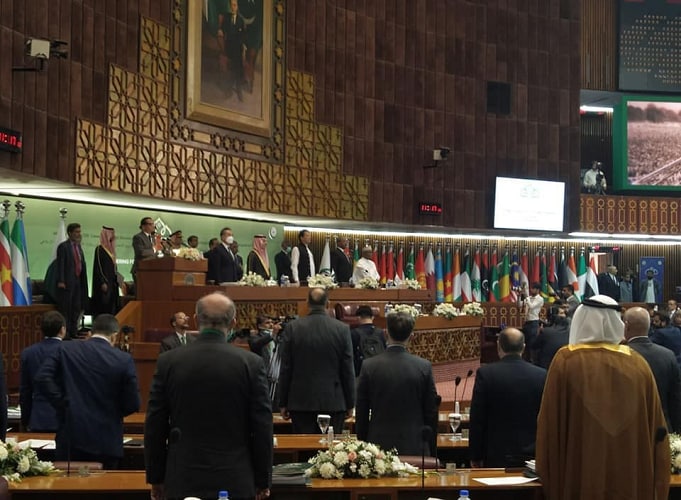 Following the meeting, the representative forum supported the adoption, along with other documents, of the following resolutions:
- "On declaring the Aral Sea region a zone of environmental innovations and technologies";
- "On the Tashkent Conference on Regional Connectivity".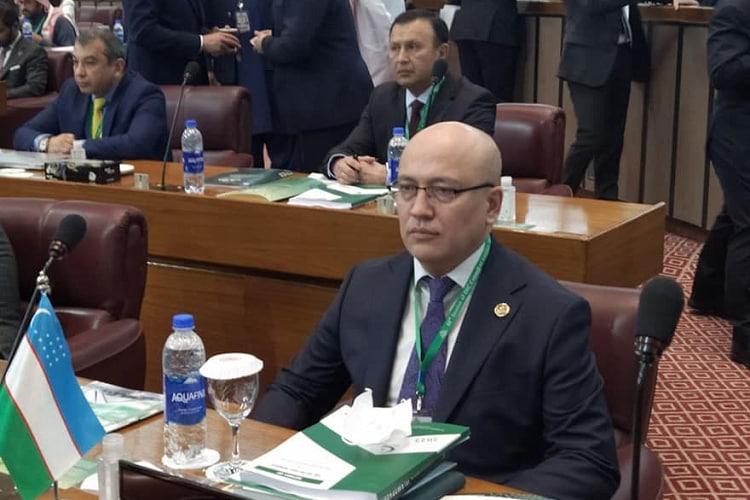 The chairmanship of the OIC Council of Foreign Ministers passed from Niger to Pakistan.