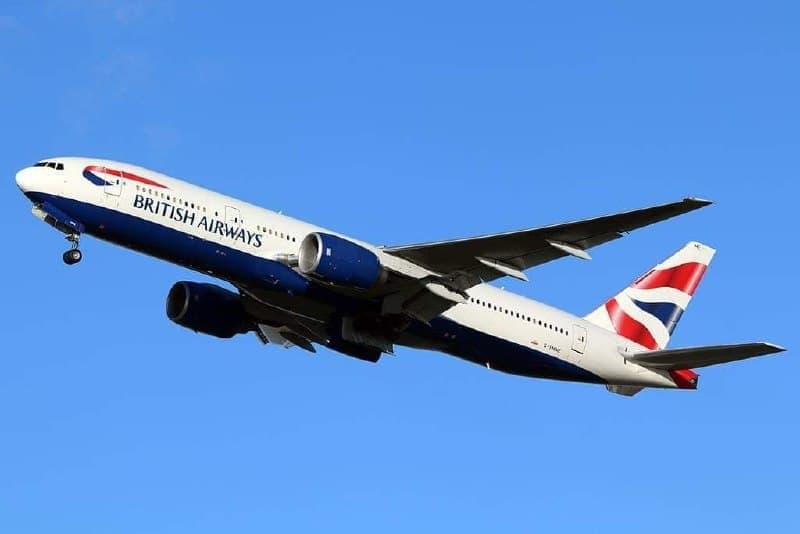 A British Airways plane flying from Islamabad to London made an emergency landing at Tashkent airport due to the poor health of a passenger – a citizen of the UK, AviaSpotter reported.
Reportedly, an 83-year-old passenger of the flight felt unwell, so the plane had to divert to Tashkent.
The passenger died in the capital of Uzbekistan during the CPR.
After the landing, the plane needed technical assistance due to some reasons and specialists of Uzbekistan Airways Technics helped with maintenance work.
"Currently, the plane, passengers and crew are staying in Tashkent," the report said.