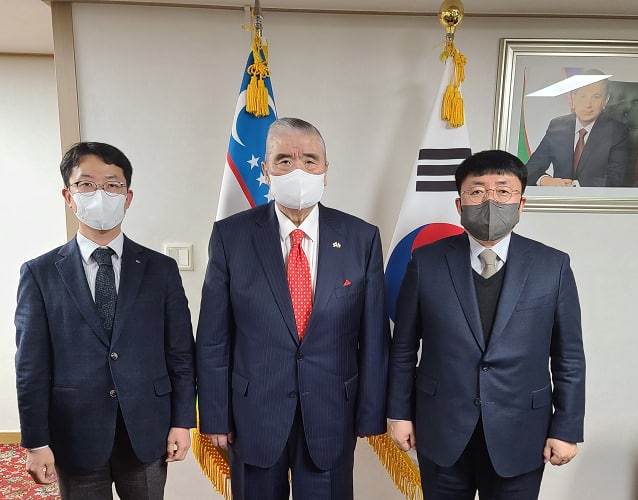 A meeting was held at the Embassy of Uzbekistan with the Vice President of the Korean Aerospace Corporation Cho Woo Re, a Dunyo correspondent reports.
During the meeting, the South Korean side noted an interest in establishing and developing cooperation with Uzbekistan. The parties exchanged information on the prospects for bilateral cooperation, including in the military-technical sphere.
As a result of the negotiations, an agreement was reached to organize a visit of relevant specialists from Uzbekistan to the Republic of Korea in April to visit the headquarters and factories of the Korean Aerospace Corporation, get acquainted with the products, and discuss the prospects for interaction.
The Korea Aerospace Corporation (Korea Aerospace Industries, KAI) is a leading South Korean aerospace and defense company established in 1999. The headquarters and main factories of KAI are located in the city of Sachon.