On March 24, Shavkat Mirziyoyev signed a resolution (PQ-178) on the implementation of the project "Tax Administration Reform" with the participation of the World Bank.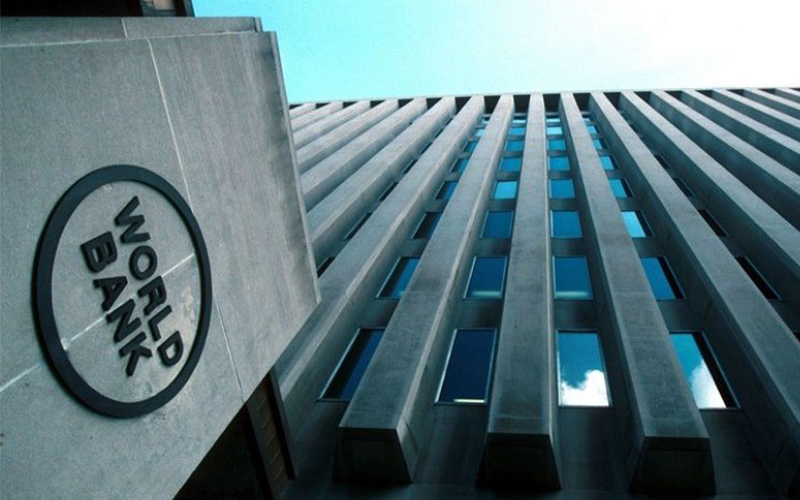 In June last year, the World Bank's board of directors decided to provide a $60 million loan to Uzbekistan for a period of 30 years, including a 5-year grace period. The funds will be disbursed through the International Development Association, which is part of the World Bank.
The main objectives of the project for 2022-2027 (5 years) are:
• increasing the level of automation of tax calculation and payment to 90%;
• full coverage of business entities with e-services by increasing the number of e-services provided by tax authorities;
• increasing VAT collection to 75% due to full automation of VAT collection processes;
• halving the time spent by taxpayers on the preparation and submission of tax returns and the payment of taxes.
The State Tax Committee was appointed to coordinate the project and use the loan, and the STC was instructed to set up a project implementation team.
Debt repayment, as well as reimbursement of interest on debt, brokerage fees for services and liabilities, as well as customs duties, taxes and fees (excluding wages-related taxes) will be made from the national budget.
The document authorizes the Minister of Finance to sign a financing agreement between Uzbekistan and the International Development Association on project financing on behalf of Uzbekistan.
As previously reported, the project includes three main components that will help develop the operational, institutional, technological and human capacity of the STC, as well as encourage voluntary compliance with the requirements of tax legislation in Uzbekistan.