To stimulate demand, it is planned to introduce long-term tax and customs benefits.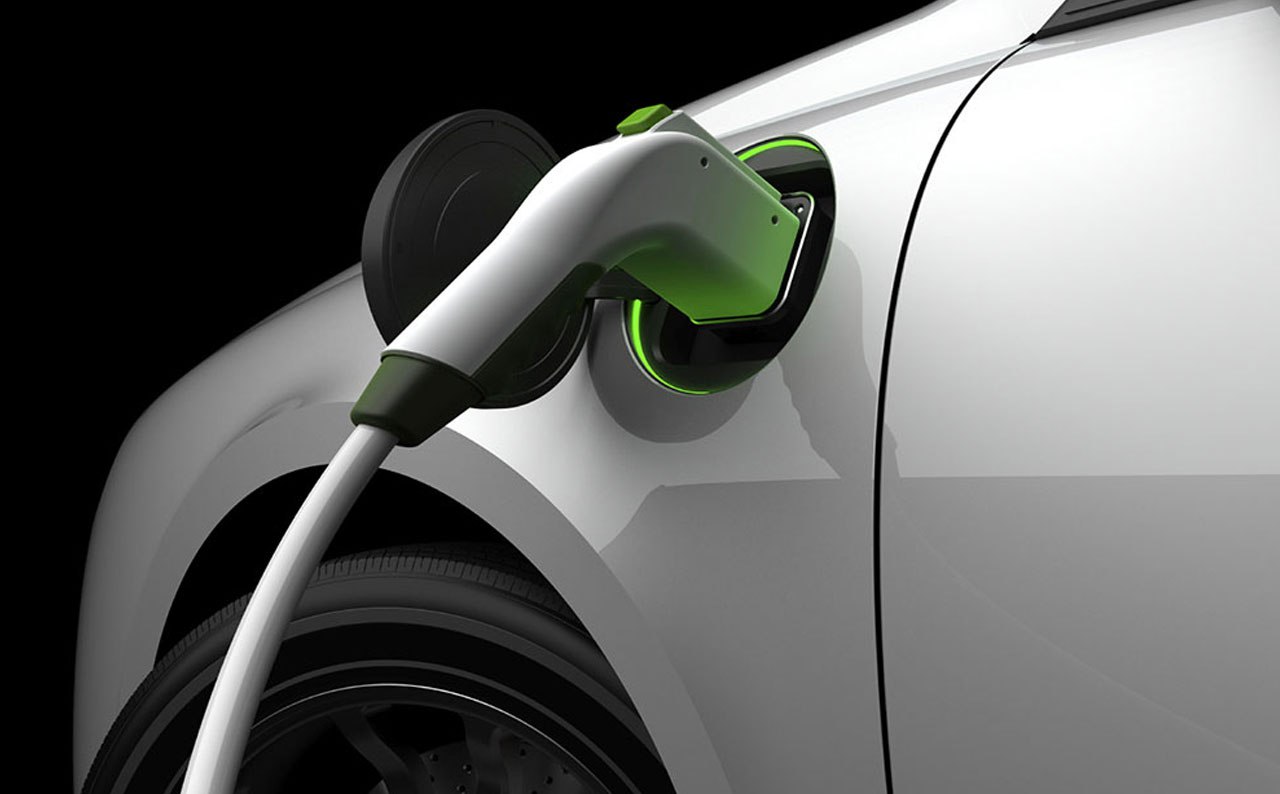 The Ministry of Economic Development and Poverty Reduction has developed a draft presidential decree to support the electric vehicle industry, Spot reported with reference to Norma.
The purpose of the document is to accelerate the process of transition to a green economy and stimulate demand for electric vehicles in the country.
The project contains a strategy and program for the development of the production of electric vehicles in Uzbekistan until 2030, as well as a Roadmap for organizing the production of electric vehicles, their components and spare parts. As Spot wrote, Shavkat Mirziyoyev instructed to develop these documents at a meeting on February 14.
According to the project, by 2030 the share of electric vehicles in the total volume of the local car market is planned to be increased to 15%. To do this, it is planned to create a full cycle for the production of electric vehicles and components based on available natural resources – lithium, graphite and copper.
To stimulate the purchase and use of electric vehicles and electric buses (categories M1, M2, M3, N1, N2, N3) until May 2030, the following have been proposed:
ꞏ exempting from land tax areas with charging stations for at least two electric vehicles and parking spaces around each of them;
ꞏ when calculating income tax, deducting the expenses of companies for the creation of charging stations ;
ꞏ exempting from customs duties (except customs fees) imported charging stations, their components and technological equipment of the service infrastructure.
Until 2027, citizens and companies can be exempted from paying a recycling fee when importing electric vehicles with a manufacturing date of no more than a year and registering in the "release for free circulation" customs regime.
They also plan to create a Green Economy Development Fund, where the following will presumably be credited:
ꞏ 0.2% of the cost of new vehicles with internal combustion engines (with the exception of hybrid cars) upon their state registration by the MIA State Traffic Safety Directorate and 0.5% of their cost upon re-registration;
ꞏ 2 BCAs (540 thousand soums) for the possession of a vehicle with an internal combustion engine with a volume of 2 liters or more, paid during technical inspection;
special surcharge – 15 soums for each liter when selling gasoline and diesel fuel in a retail network and 100 soums for each cubic meter at points of sale of liquefied and compressed gas, etc.
Discussion of the project will end on April 9.