The assailants extorted about $12,000 from a Tajik citizen.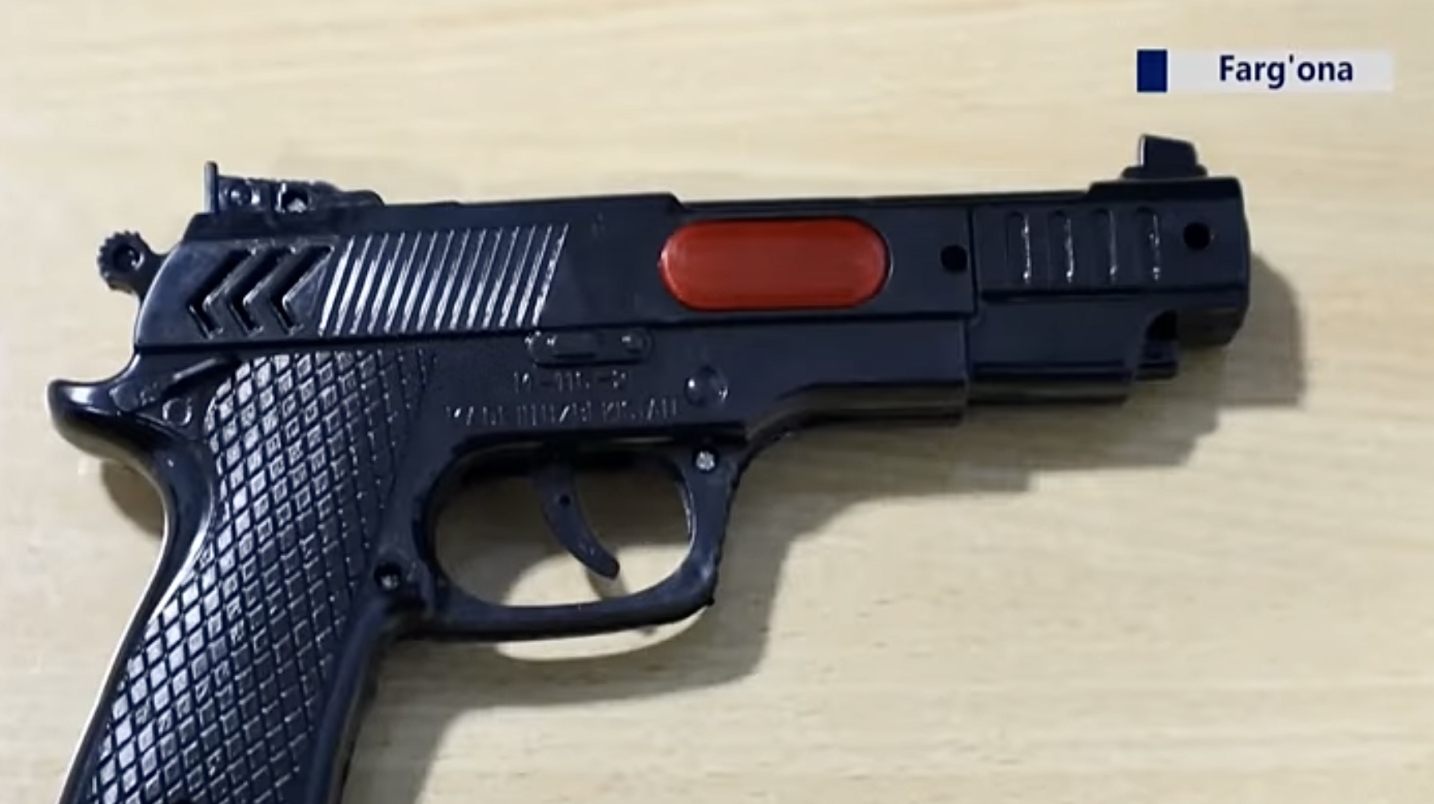 A citizen of Namangan conspired with his accomplices and arrived in the village of Tomosha, Furkat district. Using a toy gun, the attackers intimidated citizen Khusanov and a young man from Tajikistan, put them in a car and take them to the Naryn River.
The criminals then demanded $1,500 from Khusanov in exchange for his previous debt, deliberately hitting various parts of his body and arbitrarily seizing $400 from him. Meanwhile, the young Tajik man was also threatened with a toy gun and $11,600 was forcibly collected from him.
The Besharik district court on criminal proceedings legally prosecuted the perpetrators. Accordingly, the defendants were found guilty under Paragraphs "b", "v" of Article 137-2, Paragraph "b" of Article 164-3 and Article 229-1 of the Criminal Code. Pursuant to Article 59 of the Criminal Code, K.N. and M.I. were sentenced to 7 years and 1 month in prison and B.A. – 5 years and 1 month.