Changes in the "international situation" pushed the company to enter a new sales market.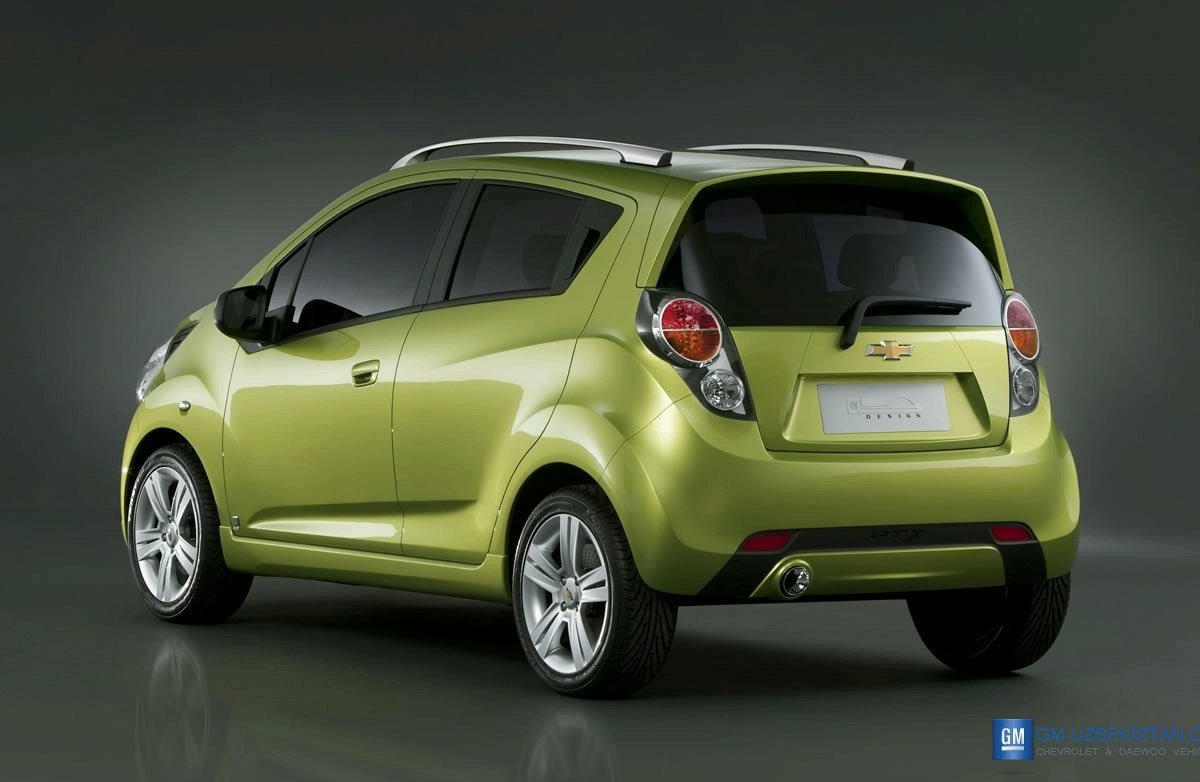 UzAuto Motors began to supply products to a new market - Lebanon, Spot reported citing the press service of the automaker.
Now the company is working on expanding the geography of deliveries of machines. As part of this work, it agreed to establish cooperation with a large Lebanese car dealer IMPEX.
On March 31, the first batch of 54 Spark LT AT vehicles was sent to Lebanon. In the future, it is planned to expand ties with a Middle Eastern partner, the company says.
There is a stable demand in a number of countries for Chevrolet cars manufactured in Uzbekistan. According to the company, in recent years they have established themselves in the markets of Kazakhstan, Tajikistan, Azerbaijan, Ukraine, Belarus and Russia.
But the "constantly changing international situation" is pushing automakers to expand sales markets, emphasize UzAuto Motors. Earlier, Shavkat Mirziyoyev also mentioned the diversification of export geography among measures to alleviate the situation in "certain key trading partner countries".
Meanwhile, the queue data for Spark disappeared from the Uzavtosavdo Telegram bot. On March 24, it exceeded 2,500 people.
In Kazakhstan, where Chevrolet topped the sales rating for 2021, cars are being produced at SaryarkaAvtoProm, and an agreement has also been signed to assemble Nexia cars. The assembly of Nexia and Cobalt was also established in Azerbaijan, and later Lacetti, Damas and Tracker were added to them.