On April 4, Uzbekistan registered 18 new coronavirus infection cases.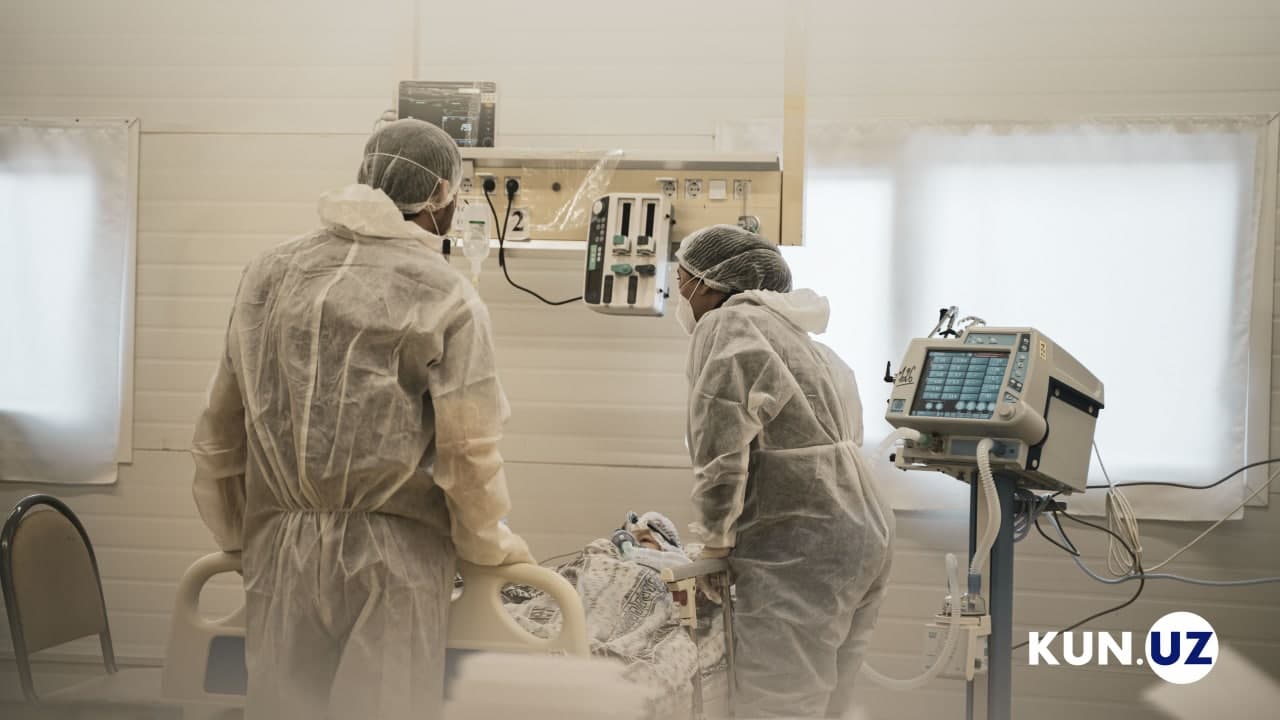 The Ministry of Health reported that the total number of registered coronavirus cases has reached 237,906 (+18).
According to the ministry, 16 cases were recorded in the city of Tashkent and 2 – in Fergana region.
As of April 4, the number of recovered stands at 235,742 (+31).