During the year, the detainee issued loans using forged documents and appropriated the money received.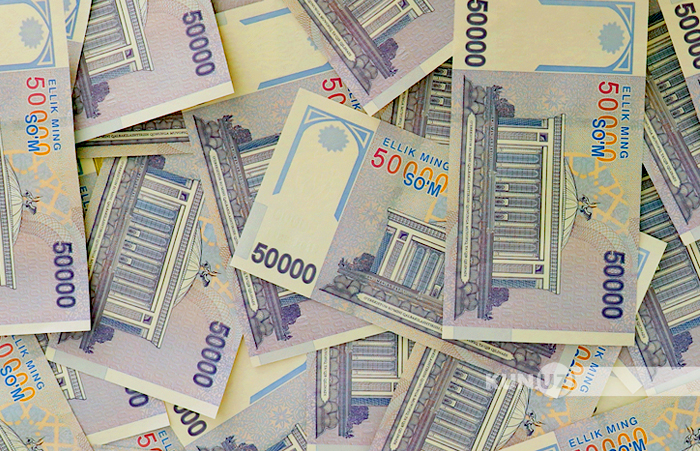 In the course of an operative event carried out by the Samarkand city branch of the PGO Department, at the request of the regional branch of Aloqa Bank JSC, the former chief manager of the Samarkand banking complex service center "Sharq", citizen Sh.N., was detained.
It turned out that during the past year, he issued consumer loans for 8 citizens, using fake documents, who actually did not apply to the bank. Thus, 156.3 million soums were embezzled.
On this fact, a criminal case was initiated under Articles 167 (theft by misappropriation or embezzlement) and 228 (production, forgery of documents, stamps, seals, forms, their sale or use) of the Criminal Code. An investigation is underway.