From April 11, Kazakhstan has lifted restrictions on crossing the border with Uzbekistan, Kyrgyzstan and Russia. The requirement to have a negative PCR test or a certificate of vaccination against COVID-19 remains.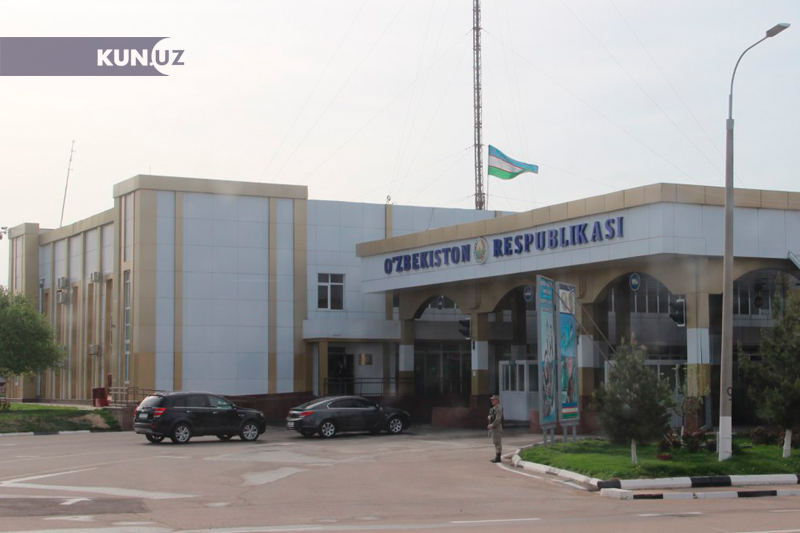 The decision was made on April 6 in connection with the stabilization of the epidemiological situation in Kazakhstan.
All restrictions on air crossing of the state border of Kazakhstan have also been lifted.