The Ministry of Tourism and Cultural Heritage told how much money tourists spend in Uzbekistan.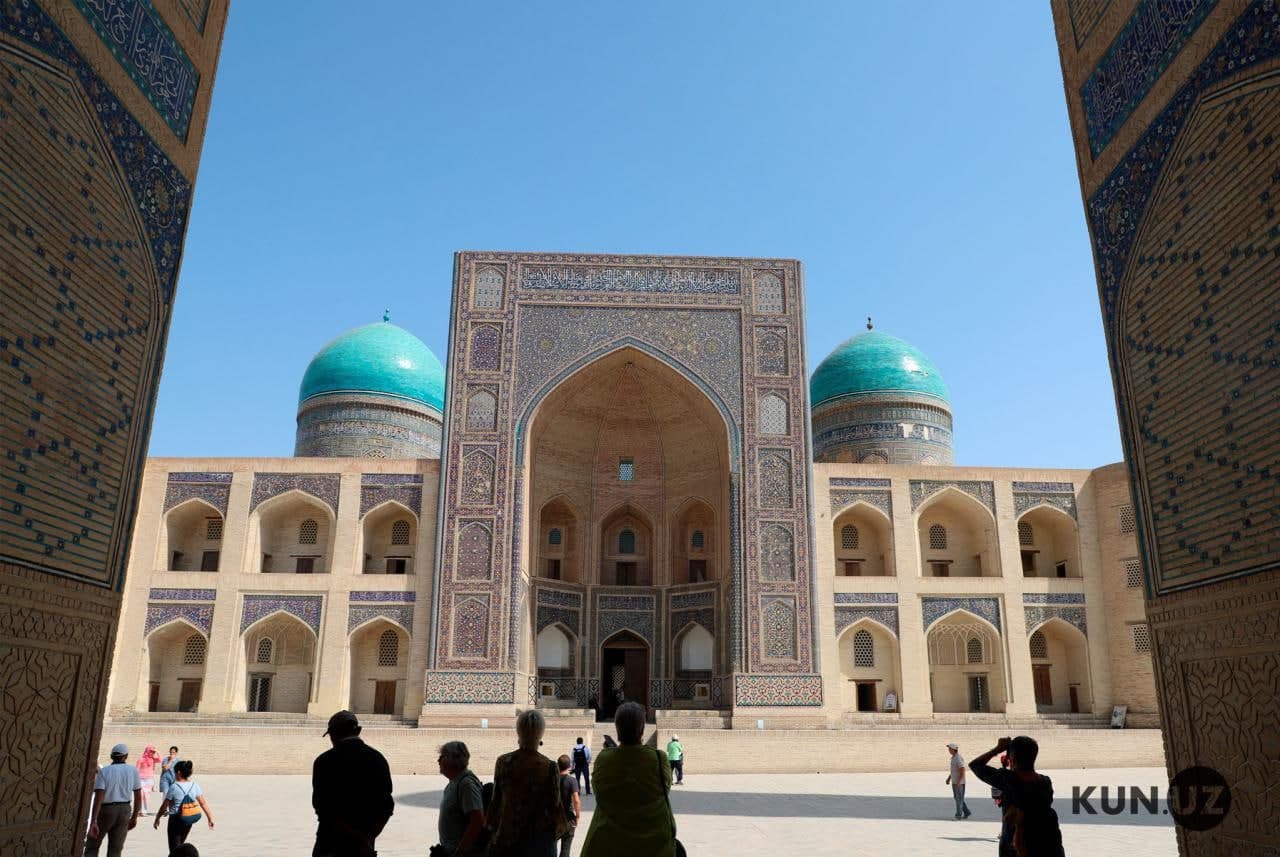 As the ministerial press service reported, the average spending of tourists from the CIS countries, in particular Russia, Ukraine, Belarus and Armenia, is about $635 per trip.
Tourists from Kazakhstan spend about – $158.3, Turkmenistan – $104.6, Kyrgyzstan – $99.3 and Tajikistan – $60.4 per trip, which is associated with a relatively short stay and travel in Uzbekistan from these countries.
Calculations by the Ministry of Tourism and Cultural Heritage show that foreign tourists spend an average of about $709.4 per trip.
At the same time, surveys of tourists arriving from the CIS countries showed that the vast majority of tourist trips are carried out by air compared to rail and road.