This requirement will come into force on May 1 of this year.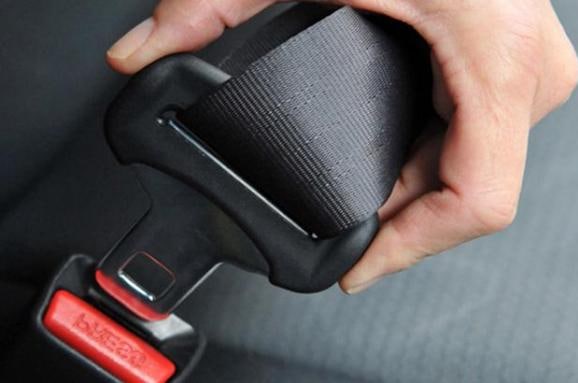 According to the updated traffic rules of Uzbekistan, which will come into force on May 1, passengers sitting in the front seats in a car will be obliged to wear seat belts.
The driver and passengers of the front seats must be fastened with seat belts before the start of the vehicle's movement.
It is reported that targeted measures will also be taken to transport children under 7 years old in special child seats, children aged 7 to 12 years old – with special seat belts, passengers in the back seat of vehicles should wear seat belts.
The document also states who is allowed not to wear a seat belt:
- children under 12 years old in the back seat of a car;
- pregnant women, sick passengers whose condition does not allow them to fasten their seat belt (with a medical certificate);
- drivers and passengers, special vehicles with beacons installed and a special inscription, corresponding color schemes printed on the outer surface;
- an instructor of practical training in driving a motor vehicle or a means of urban electric transport, when the student is driving the vehicle.