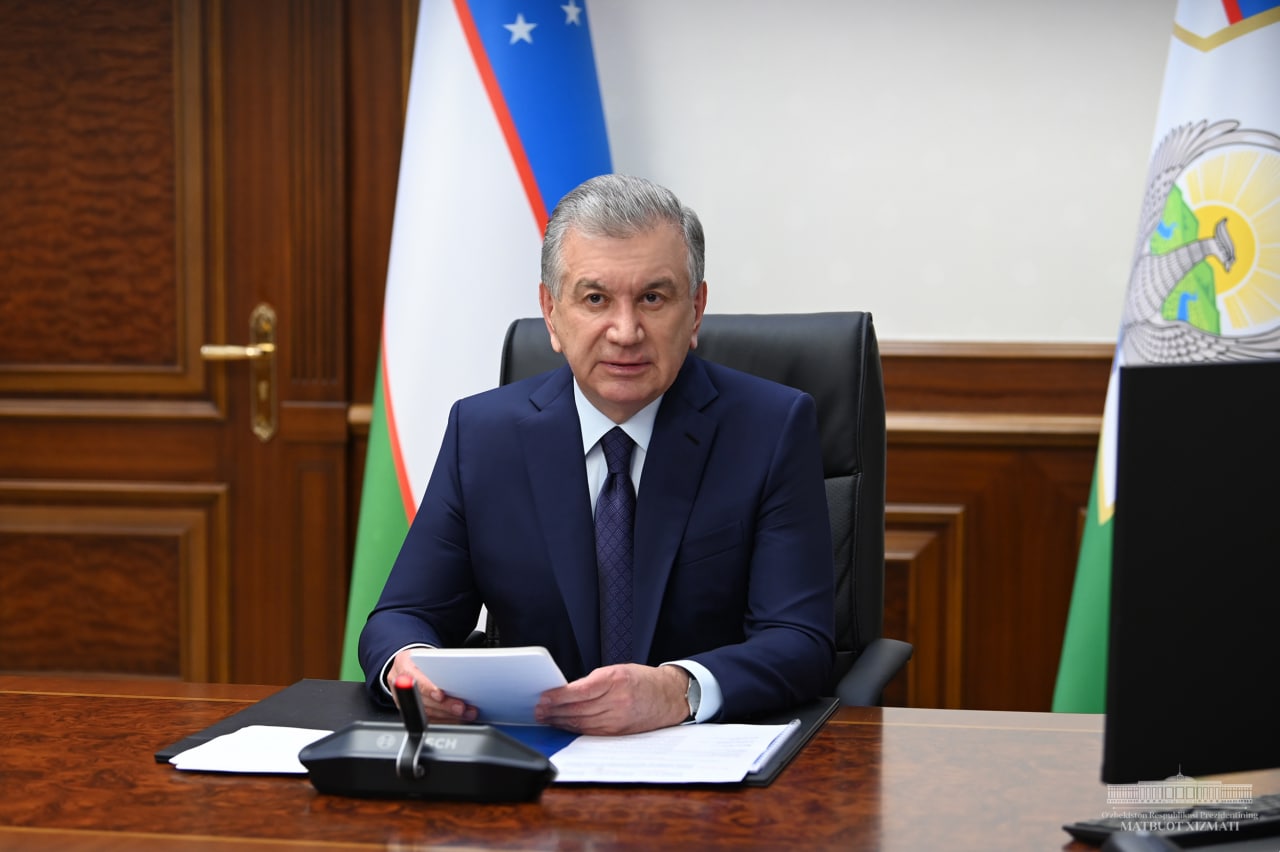 On April 14, Shavkat Mirziyoyev chaired a meeting on the tasks to be fulfilled in 2022 on the ICT development and the digital economy, the presidential press secretary Sherzod Asadov reported.
During the meeting, the President set the task to turn Uzbekistan into a regional IT center.
To do this, it is necessary to do the following:

bringing IT exports to at least $100 million by the end of the year;
ensuring the growth of domestic IT services by at least 50% per year;
to fully launch IT parks and provide qualified personnel in the remaining 6 regions this year, to establish at least 20 companies in the remaining areas and to provide high-income jobs for 5,000 young people.
"In the development strategy, we have set ambitious goals to make the digital economy a driver sector, to increase IT services by 2.5 times and to increase exports to $500 million. One thing needs to be clearly understood. If this sector does not develop, no other sector will move forward," the head of state said.
However, it was noted that there are still many unresolved issues and untapped opportunities in the field. Including:
low coverage of the regions with fiber-optic Internet – 72%;
118 remote villages did not have access to communication and internet at all. Also, only 38% of highways are covered by mobile internet. In general, internet quality and speed in the regions remain low;
Uzbektelecom's revenue and efficiency are much lower than in other countries.
Also, the President listed several other issues awaiting resolution.
In particular, 11 projects of ministries and sectors are delayed under the "Digital Uzbekistan – 2030" program.
In particular, in the Ministries of Transport and Finance – 3, in the Ministries of Investment, Health, Cadastre Agency, National Bank, Uzagrosugurta – 1.
Today, some ministries and agencies are using outdated, unreliable and non-integrated information systems.
In addition, the work on the development of the IT sector in the regions is not in full swing. 90% of IT services are provided in Tashkent. The worst situation is in Karakalpakstan, Andijan and Surkhandarya.
At the same time, the implementation of 46 regional projects is delayed.