Tashkent-Bishkek international bus service is being resumed from April 15, Tashtrans.uz reports. The schedule is posted on the website of the Tashkent bus station.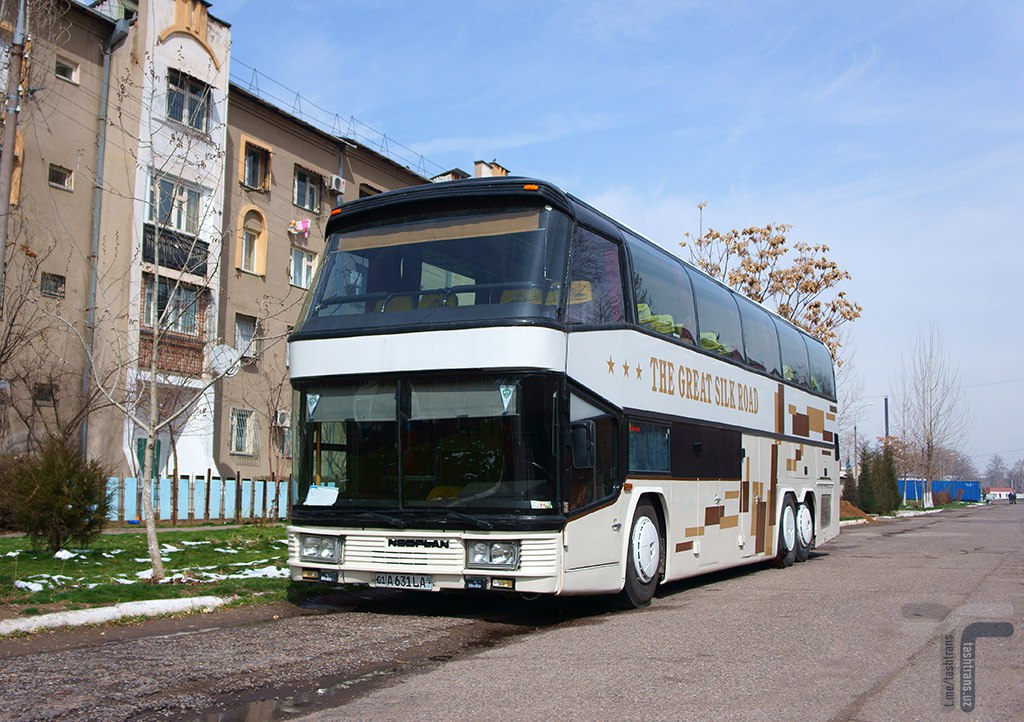 Buses run every day twice - at 18:00 and 19:00.
The length of the Tashkent-Bishkek route is 601 km, travel time is 12 hours and 40 minutes.
Buses depart from Tashkent bus station (Olmazor metro station). The ticket costs 250,000 soums and can be purchased at the bus station.
The Tashkent-Bishkek international bus route was suspended in 2020 due to the coronavirus pandemic and the closure of borders between the states.