He was detained along with four entrepreneurs.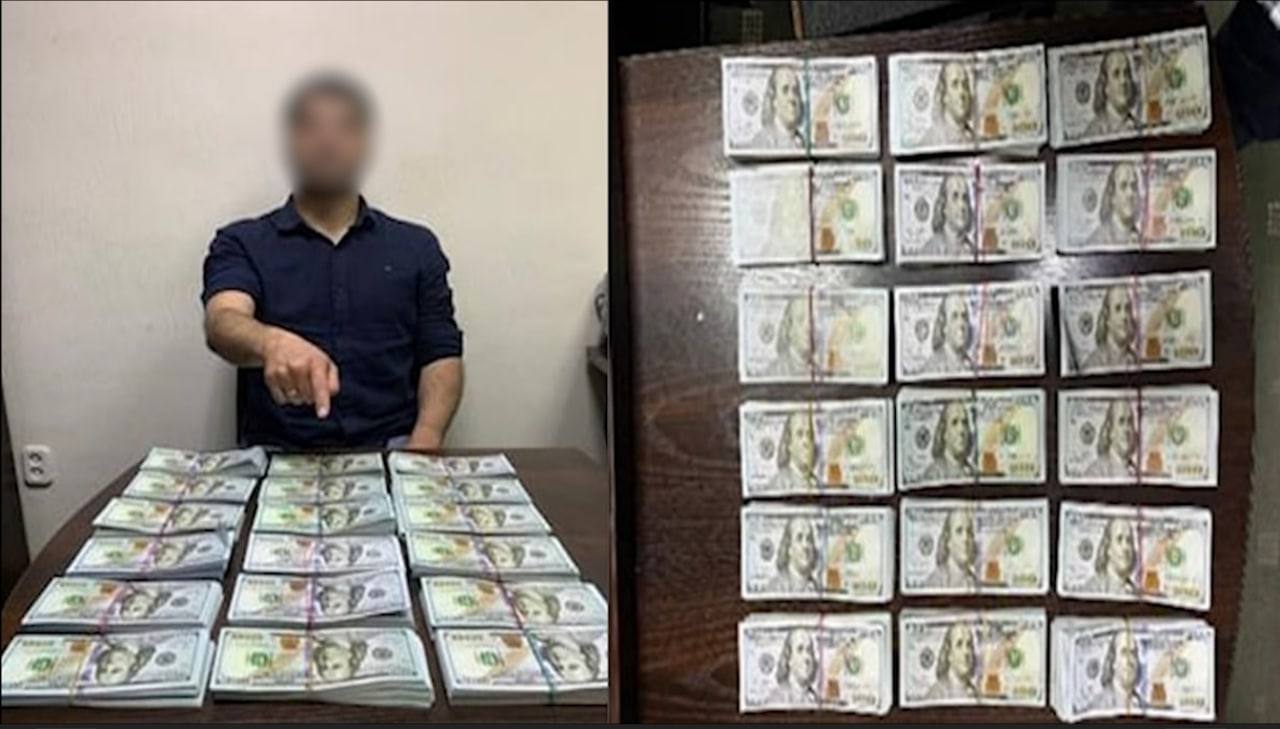 On April 15, employees of the Office for Preventing Theft of Land Resources under the Prosecutor General's Office, the Department and the Ministry of Internal Affairs held an operative event, during which 5 citizens were detained, including the assistant khokim of the Mirzo-Ulugbek district, the PGO press service reported.
It turned out that by decision of the khokim of the Bostanlyk district, one of the local LLCs was allocated a land plot of 40 hectares for the construction of a kindergarten and a complex of commercial-consumer services.
It is reported that the land was allocated subject to an investment of $50 million.
However, LLC officials have not yet carried out construction work on this land plot.
In addition, the authorities received information that they were going to sell this land plot for $3 million.
During the operative event, four entrepreneurs who did not have the right to own 40 hectares of land, as well as an assistant to the khokim of the Mirzo-Ulugbek district, were detained while receiving a prepayment in the amount of $180,000.
On this fact, a criminal case was initiated under Articles 168 (Fraud) and 28, 211 (Bribery). An investigation is underway.