The Ministry of Finance has commented on reports that from May this year the size of pensions and allowances would increase by 10 percent.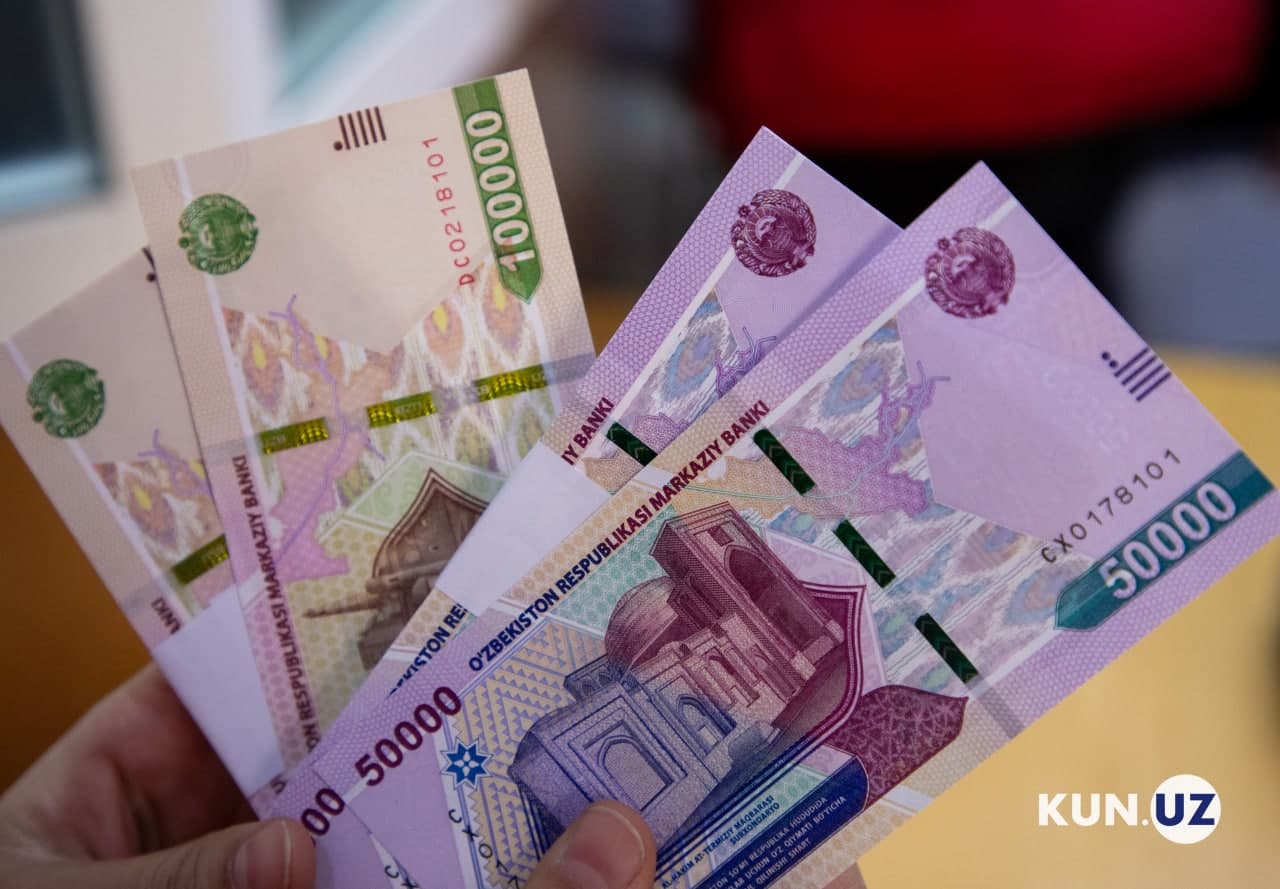 According to the press service of the ministry, the growth rate of pensions and allowances should not be lower than the inflation rate.
The department stressed that information on the increase in pensions and benefits will be published in official sources.
It should be recalled that from September 1, 2021, Uzbekistan increased the minimum wage for employees of budgetary institutions and organizations, pensions, scholarships and allowances by an average of 10 percent.