Startup Campus will help set up a program to support innovative companies and ideas.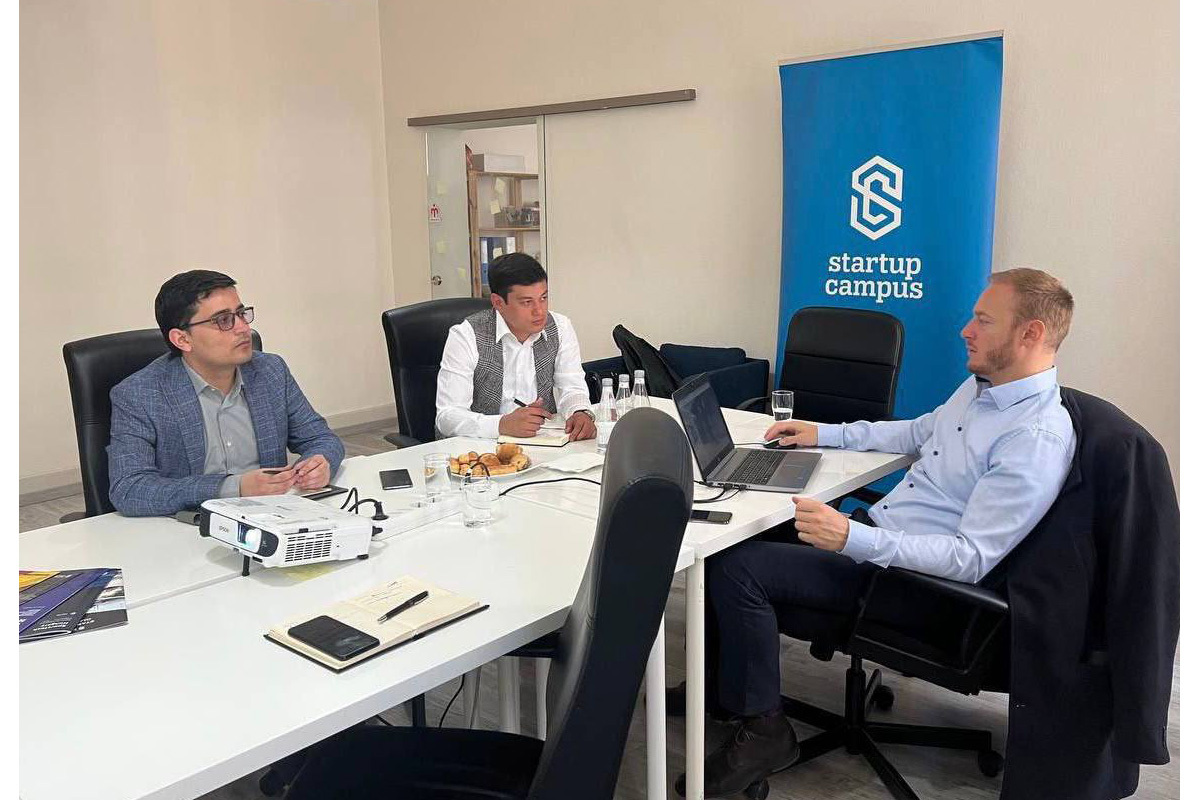 Uzbekistan and Hungary are working on organizing a joint startup accelerator, Spot reported citing the press service of the Ministry of Innovation.
Employees of the National Innovation Office arrived in Budapest to study the work of acceleration programs and the startup ecosystem in Europe. As part of the visit, they visited the Hungarian office of Startup Campus, the European partner of the project.
The parties signed a cooperation agreement on March 17. Within its framework, Startup Campus will help organize an accelerator in Uzbekistan according to international standards, as well as bring the companies participating in it to foreign markets.
The accelerator will be open to projects in the areas of healthcare, agriculture, urbanization and energy. The program is divided into two areas:
• the university accelerator will attract and support university students who develop innovative ideas in one of the listed areas;
• the corporate accelerator will help small and medium-sized enterprises presenting innovative promising technologies for Uzbek and Hungarian businesses.
The program aims to accelerate companies preparing solutions for projects in the field of import substitution and localization of innovative industries.
In November 2021, Uzbekistan and Hungary signed an agreement to expand cooperation in the field of science and innovation. It provides for an increase in the number of joint research in a number of industries, as well as a quota for Uzbek scientists in Hungarian universities.
For information, Startup Campus specializes in supporting startups, providing them with access to acceleration and incubation programs. The organization has offices in Budapest, Berlin and London.