If earlier the Central Bank expected a slowdown in inflation, now it predicts its acceleration, Spot reports with reference to the regulator's latest review of monetary policy.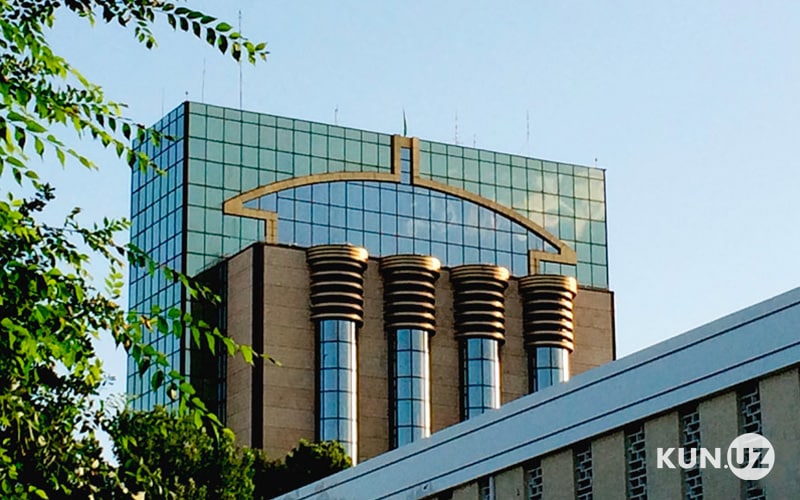 Rising prices are accelerating almost all over the world. The situation in the energy and commodity markets, as well as problems with logistics, are pushing inflationary indicators up. This trend will inevitably affect Uzbekistan.
According to the baseline forecast, inflation will accelerate to 12-14% by the end of 2021, mainly under the pressure of supply factors. At the beginning of the year, the Central Bank expected 8-9%.
Supply factors include manufacturing, logistics, supplies, and fuel, all of which are expected to rise in price. In addition, manufacturers reported an increase in the delivery time of materials and services.
In January-February, annual inflation fell below 10%. The situation changed in March, when the consumer price index again crossed this mark. Over the month, prices rose by 1.5% – more than in the previous two.
However, since the beginning of April, the Central Bank has noted price stabilization. In the new quarter, seasonal factors will lead to a reduction in the contribution of fruits and vegetables to inflation, but at the same time, the share of non-food products will increase.
Inflationary expectations have begun to rise again. The main fear for the population and business was the exchange rate – the soum has lost 6.8% of its value since the beginning of the year (although later it partially bounced back).
One of the main factors behind the devaluation was the reduction in the inflow of remittances. Their average daily volume in the first 20 days of March fell to $15 million, which, coupled with the rush demand for foreign currency, led to its rise in price. In April, transfers rose to $40 million per day.
Against the backdrop of an economic downturn in the main trading partners and fluctuations in their currencies, the Central Bank expects a decrease in remittances by 18-25%. Prior to this, the World Bank gave an estimate of 21%.
The regulator also lowered the growth forecast for the economy of Uzbekistan – from 5.5-6.5% at the beginning of the year to 3.5-4.5% (in the first quarter, the growth was 5.8%). The revised forecasts from the EBRD (4%), ADB (4.5%) and WB (3.6%) are in the same interval. Fitch and the IMF are even more pessimistic.