In May this year, President of Uzbekistan Shavkat Mirziyoyev will visit Kyrgyzstan, the President Sadyr Japarov reported about it in an interview with Kabar.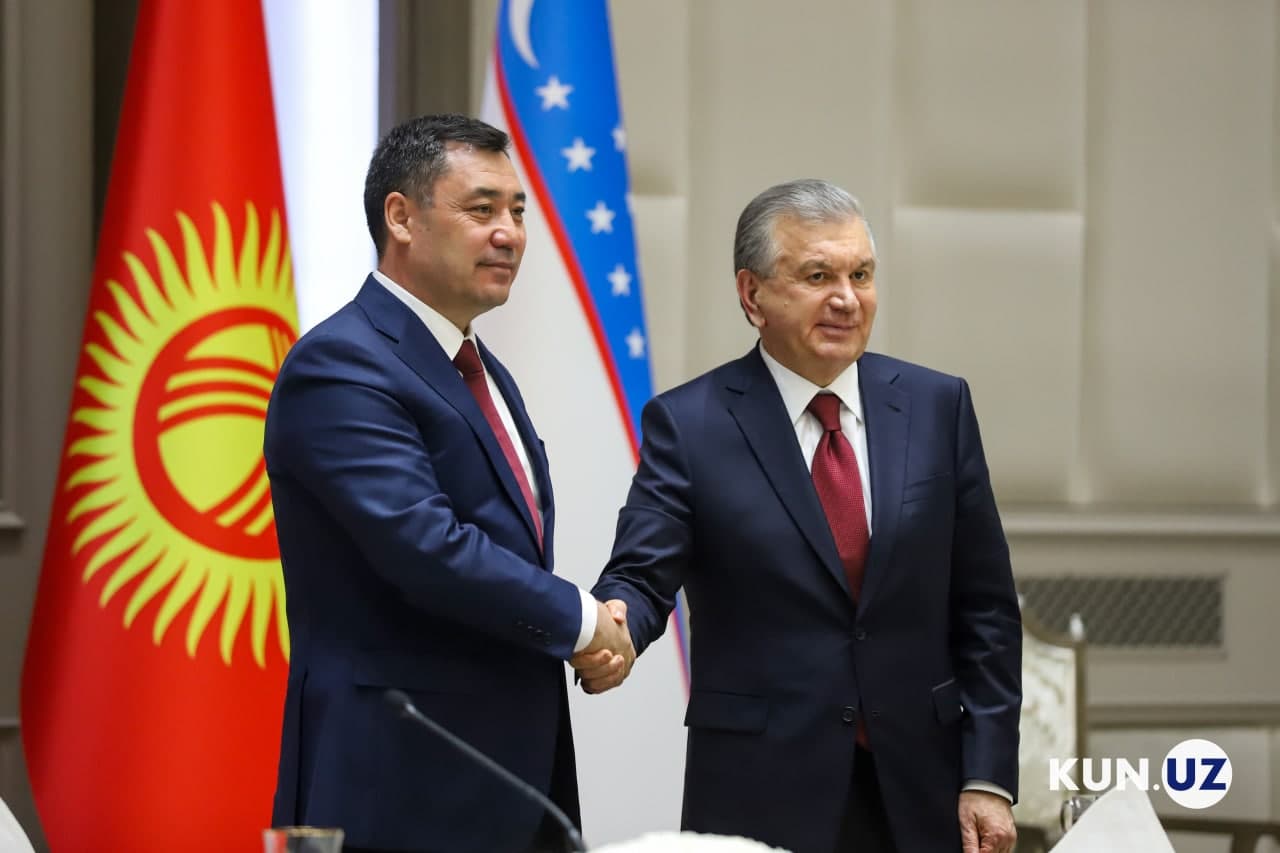 "President of Kazakhstan Kassym-Joomart Tokayev will arrive in Kyrgyzstan on May 26. In the afternoon of the same day, President of Uzbekistan Shavkat Mirziyoyev will pay a visit," he said.
It also became known that on May 27, all the presidents of the EAEU member states will arrive in Kyrgyzstan.
It should be recalled that on April 14, Sadyr Japarov received Deputy PM – Minister of Investments and Foreign Trade of Uzbekistan Sardor Umurzakov.
Then the head of state, noting with satisfaction the upcoming return visit of President Shavkat Mirziyoyev at the end of May this year, expressed confidence that the Kyrgyz-Uzbek talks at the highest level would take relations between the countries to the next qualitative stage of development in all areas of mutual cooperation.