On April 26, under the chairmanship of the President, a videoconference meeting was held on measures to expand the coverage of tourism services and develop tourism infrastructure.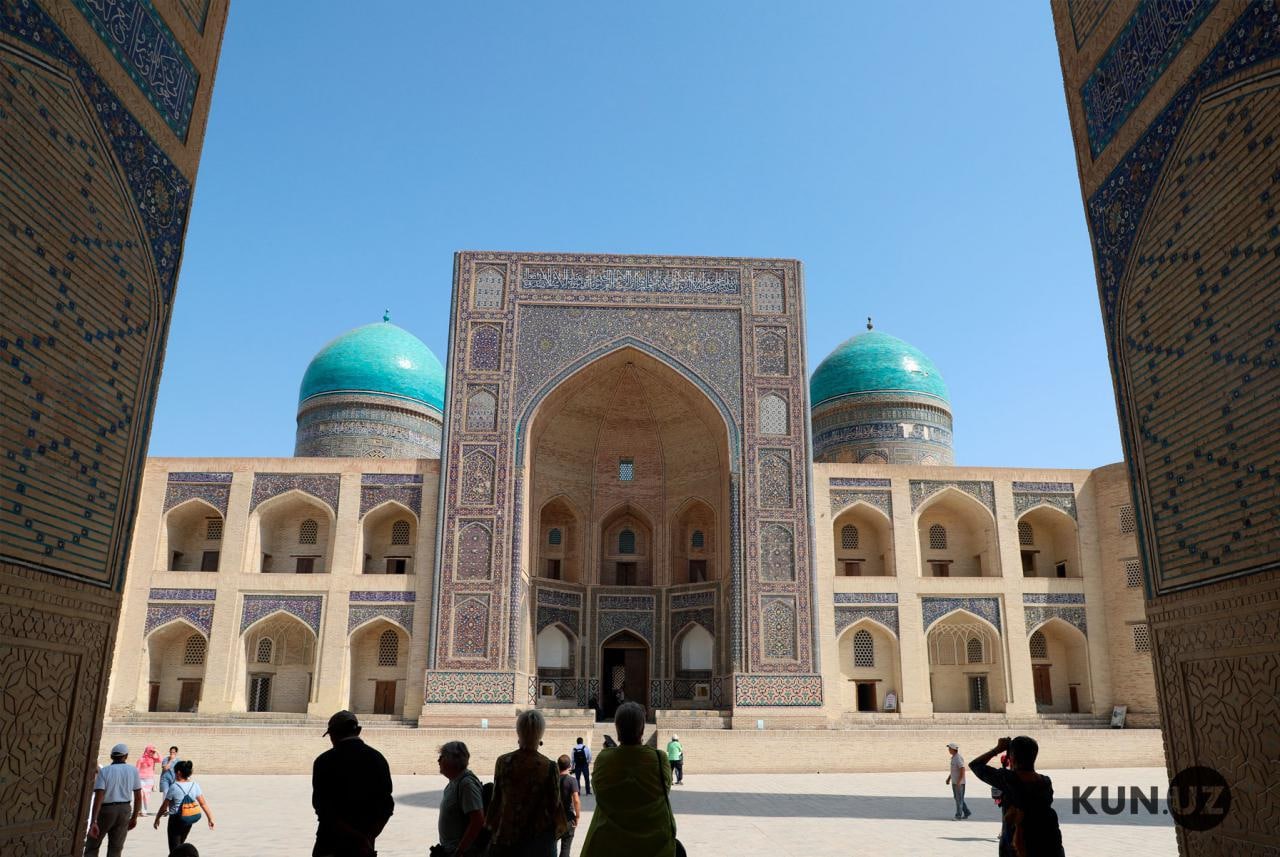 During the meeting, it became known that from September 1, for citizens traveling around the country, a system of 15% of the cost of air, rail and bus tickets, 20% of the cost of hotel accommodation, 50% of the cost of tickets to museums and other cultural objects will be introduced.
In addition, from July 1, entrepreneurs who have opened guest houses, catering and trade points, entertainment facilities in tourist villages will pay turnover tax and social tax at a rate of 1% for three years, as well as only 1% of the accrued tax on property, land and water taxes.
Within the framework of family business programs, loans will be provided: up to 50 million soums for the creation of guest houses in tourist villages, up to 300 million soums for the construction of complexes of yurts and eco-houses, up to 300 million soums for the construction of tent camps. Every year, 200 young people from tourist villages will study free of charge at the expense of the budget in tourism technical schools.
Khokims were instructed to improve roads, electricity, drinking water and communications in tourist villages. This year, 250 billion soums will be allocated from the republican budget for these purposes.
The need to create websites and mobile applications that will help foreign tourists organize all stages of the journey was emphasized.