Director of the International Institute of Central Asia (IICA) Anvar Nasirov met yesterday with Ambassador of Kyrgyzstan Musa Jamanbayev.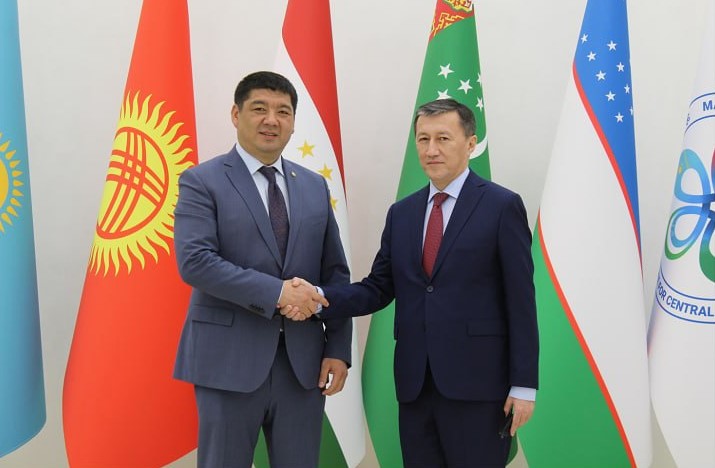 At the beginning of the meeting, the head of IICA sincerely congratulated the ambassador on the start of his activities in Uzbekistan and wished him success.
The Ambassador was also informed in detail about the goals of establishing the Institute, the main areas of activity and the activities carried out by IICA.
The parties stressed that thanks to the strong political will and the joint efforts of the leaders of Uzbekistan and Kyrgyzstan, fruitful cooperation between the two countries has reached a qualitatively new level, which is filled with concrete content.
At the meeting, further prospects for interaction between the research and analytical structures of Uzbekistan and Kyrgyzstan, as well as the possibility of holding joint events, were discussed in detail.
At the end of the meeting, an agreement was reached to maintain a regular dialogue on a wide range of bilateral cooperation and regional interaction.