Uzbek migrants were trapped in an elevator when a fire broke out at a multistory building. A total of 3 people were killed.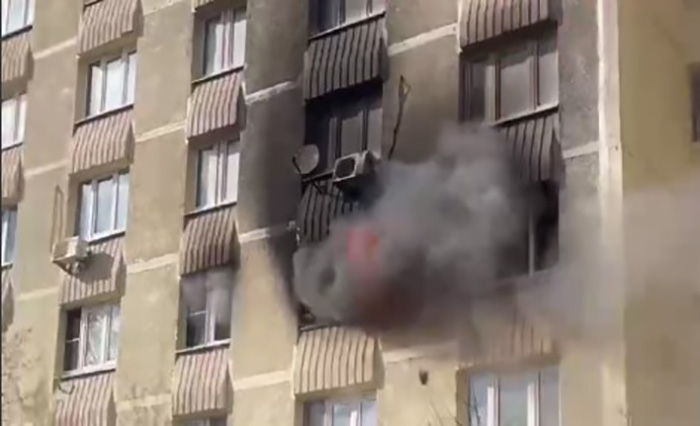 According to the Agency for External Labor Migration, on May 3, 2022, a fire broke out in one of the apartment buildings in the city of Mytishchi, Moscow Oblast.
According to preliminary data, the fire was caused by the fact that the cigarette butts were not extinguished.
The apartment's owner of jumped from the 4th floor and died due to his fatal bodily injuries, and two other Uzbek citizens died due to lack of air in the elevator.
Currently, the situation is under control and measures are being taken to repatriate the corpses of Uzbeks, who were officially working in Russia, at the expense of the Fund for Supporting Persons Working Abroad.